Key art for streaming series produced by Dirty Robber and previously available on go90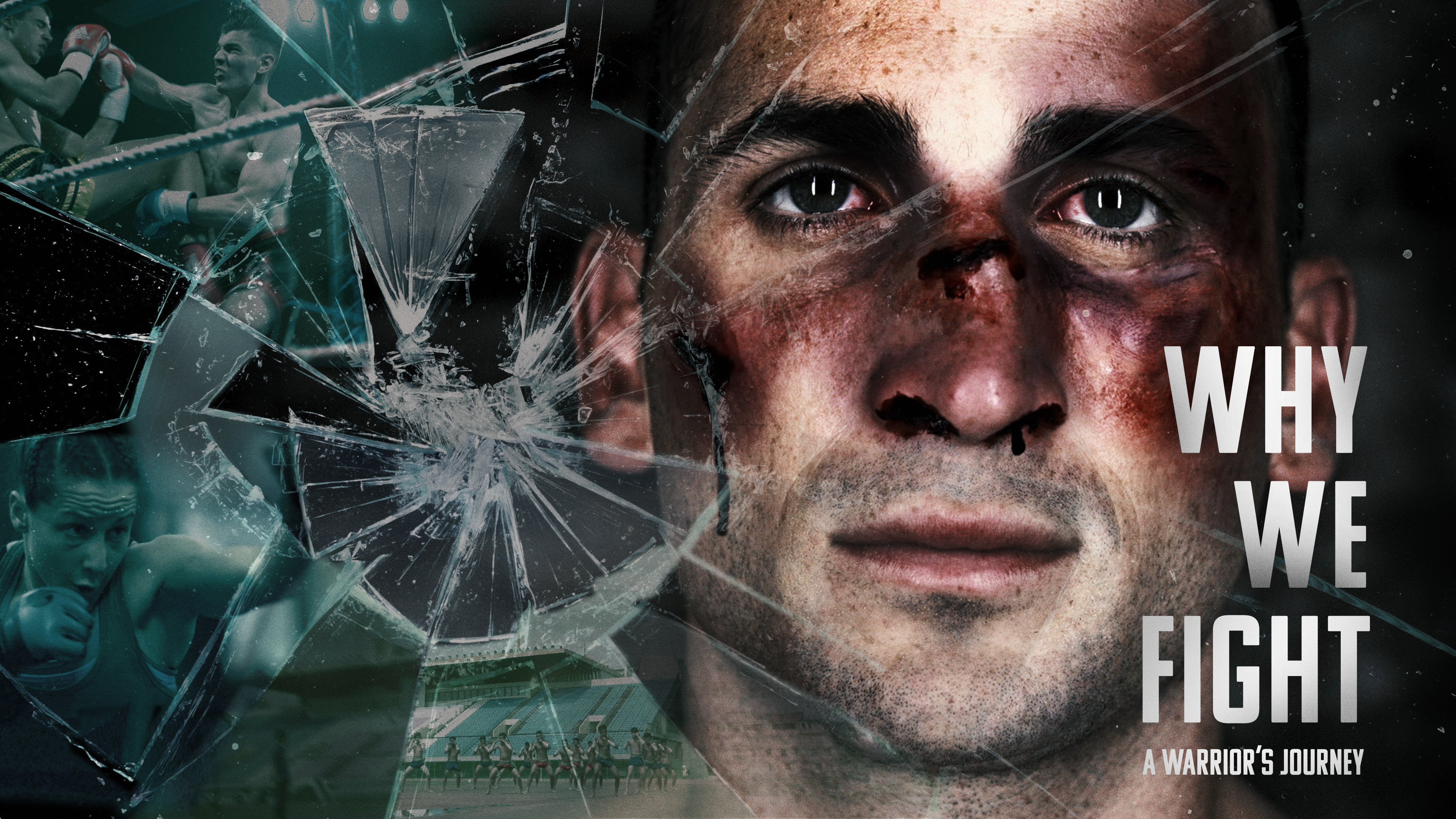 This project got off to an interesting start. I received a phone call and was told that the client needed a poster in a hurry, had Googled something to the effect of "Los Angeles poster designer", and my name came up! We had a meeting the next day—which had to be split into two smaller meetings on account of a previous engagement—and I was given my marching orders.
The producers mentioned the title sequence of
True Detective
(season 1) as a starting point. They wanted to convey not only Zac's trip around the world, but his personal journey as well. In other words, I had to find a way to split the difference between the personal and... well, the global. At some point, we started playing around with breaking Zac's face.
I always include several typefaces for the client's choosing but, looking at this now, it's pretty obvious I was settled on 
Komu
 (variation "B") from the start.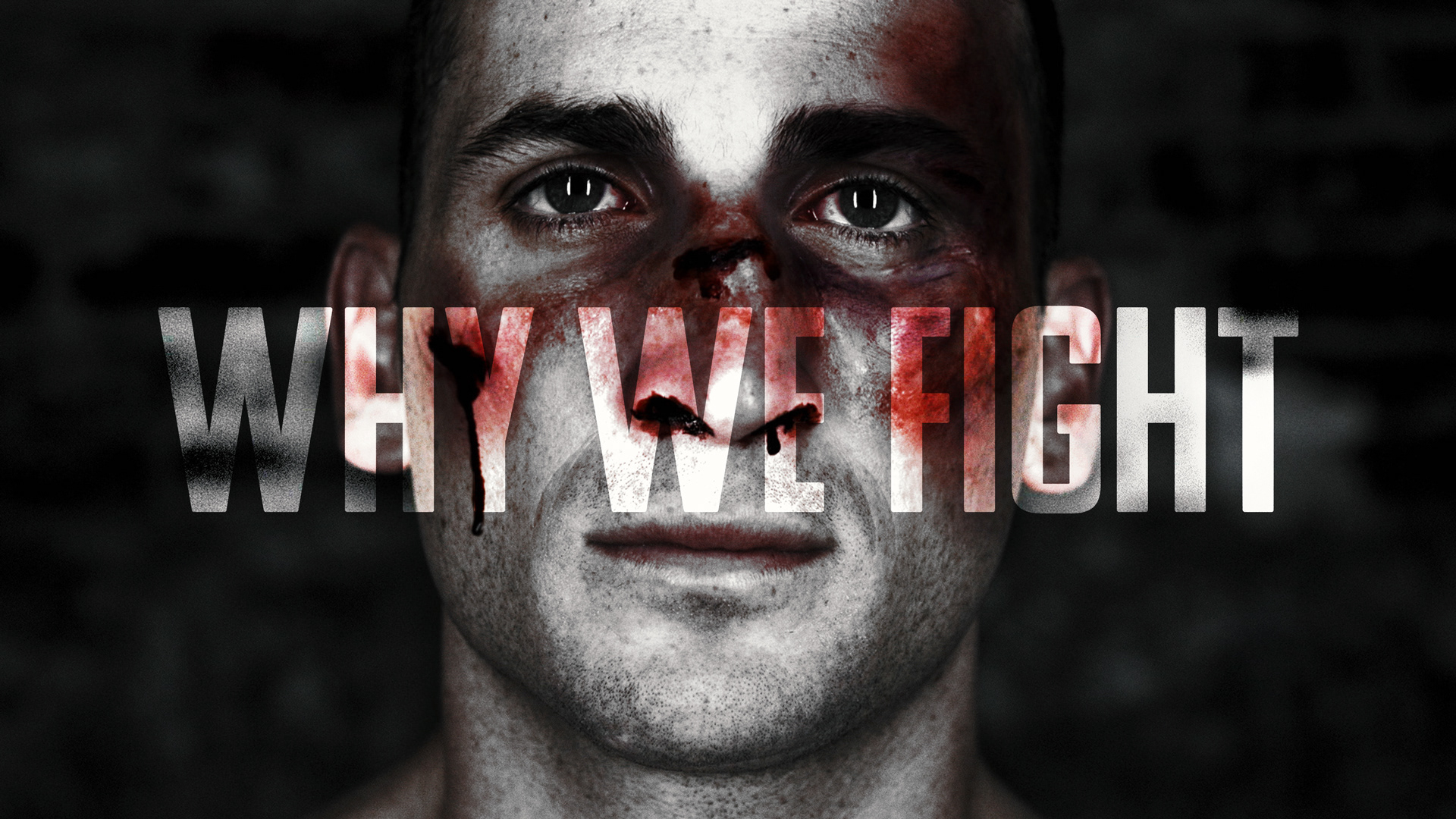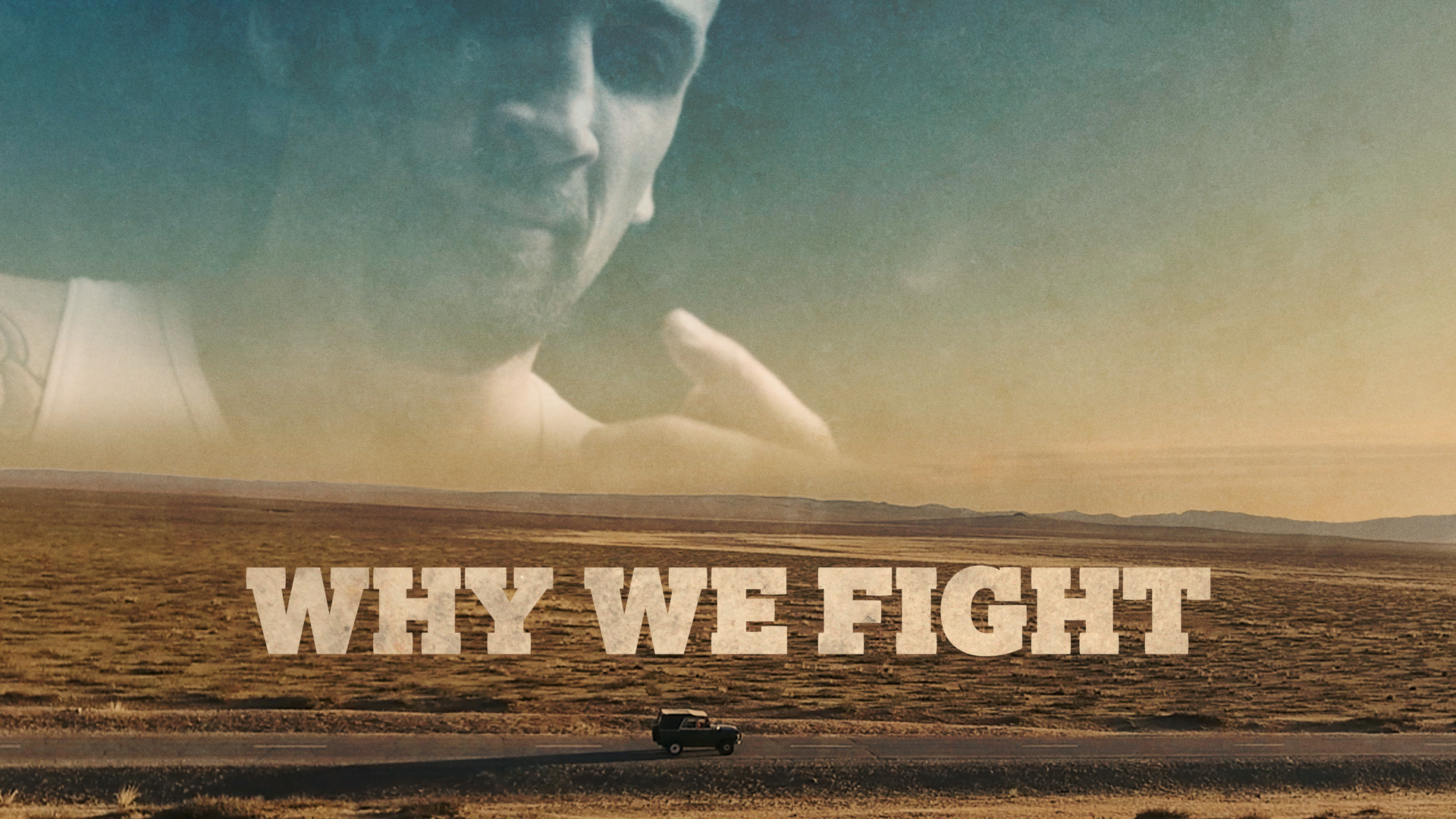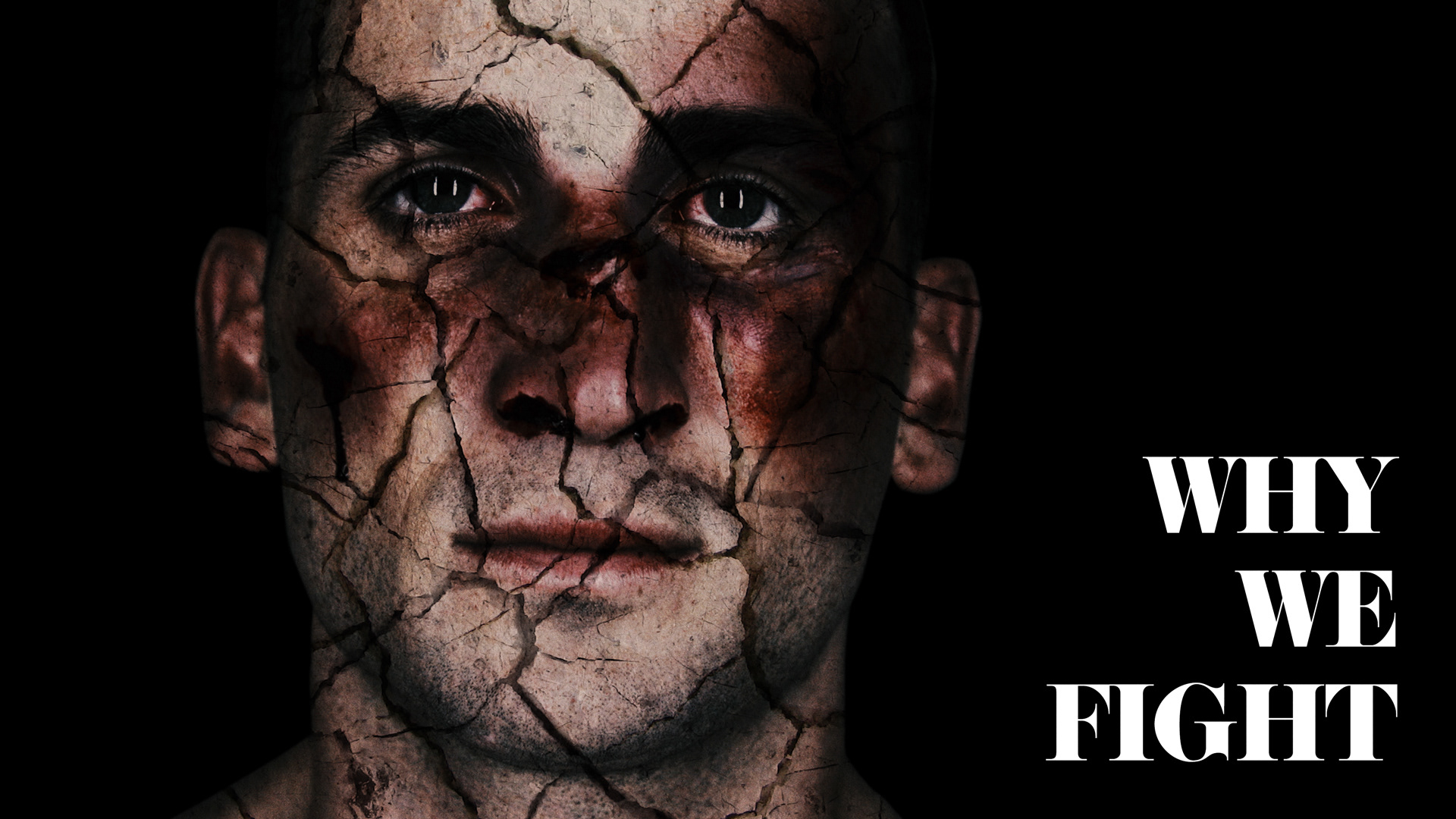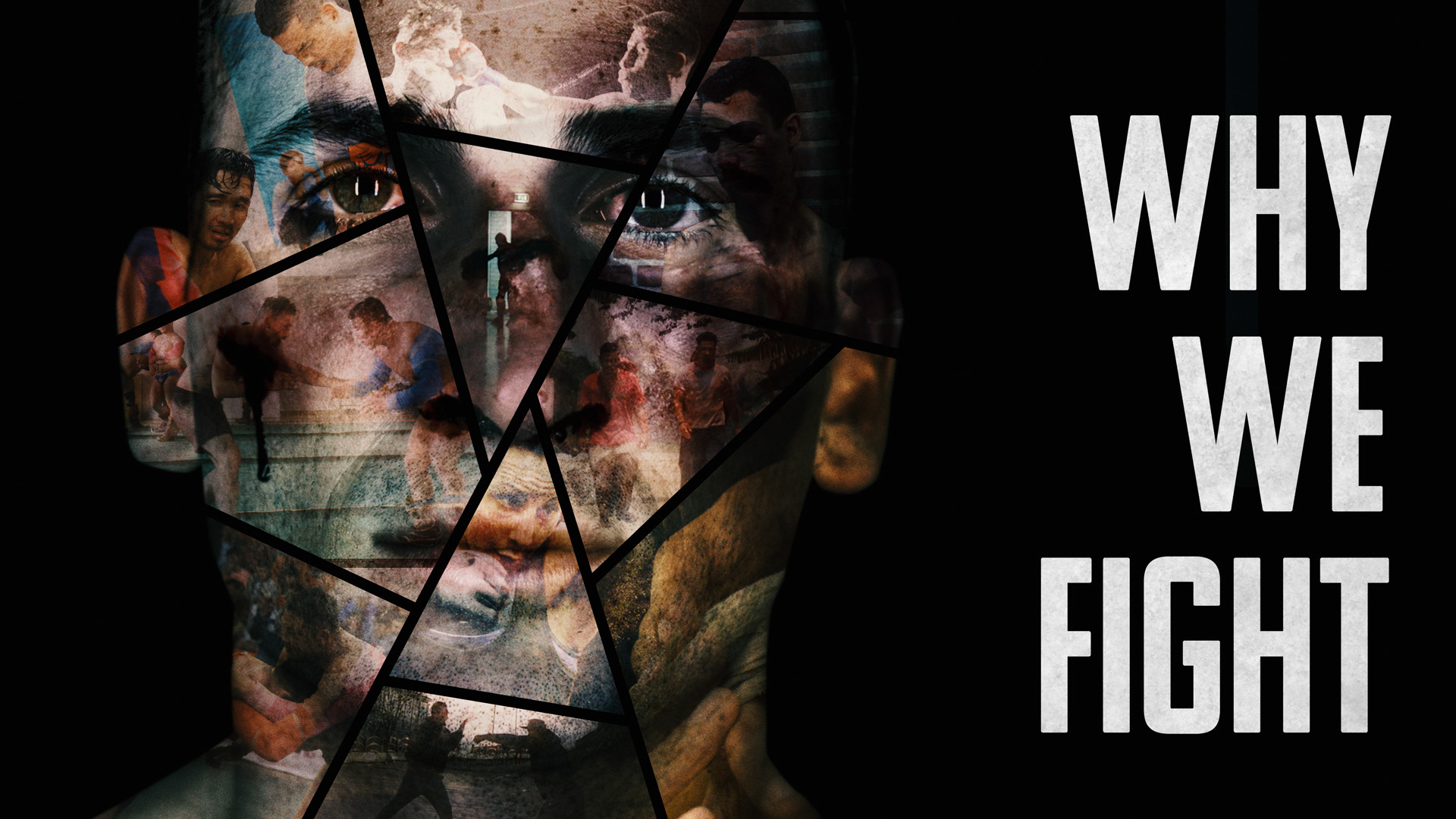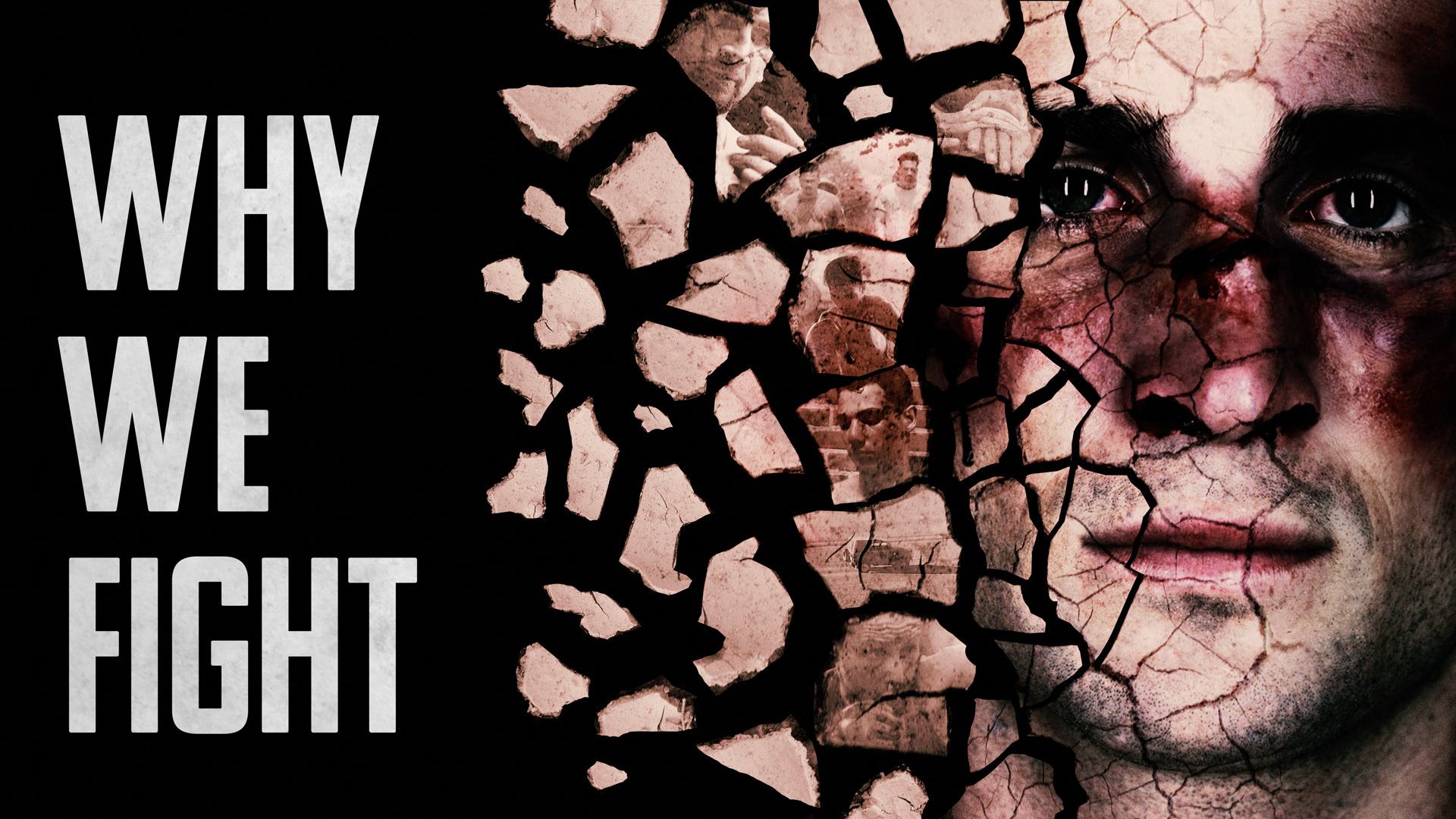 I hadn't intended on using a shattered glass texture, only because I felt it had been done too many times. But the more I played around with it, the more I liked it. Pretty much all the images I had to work with were hi-rez screenshots taken right from the edit bay.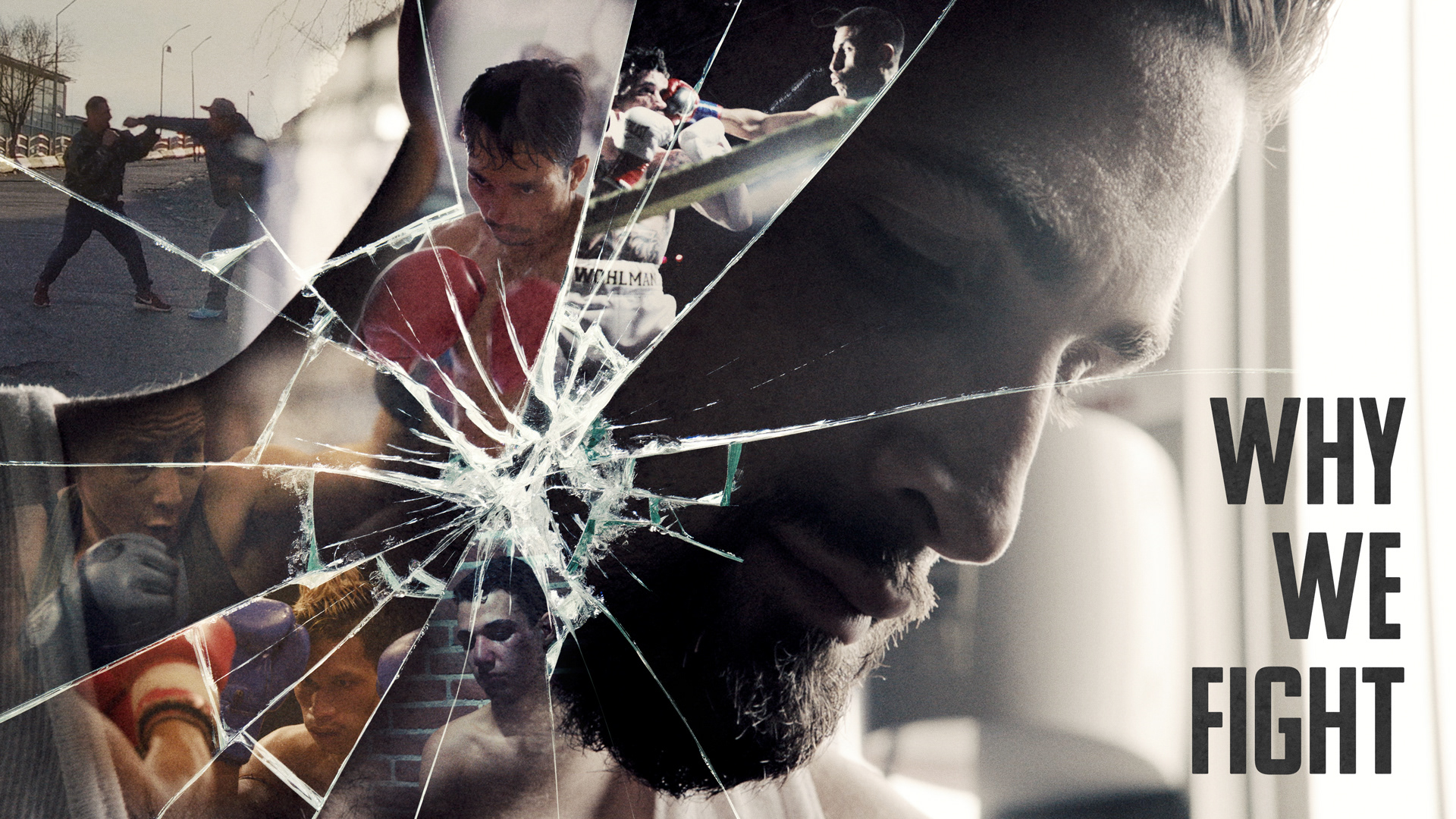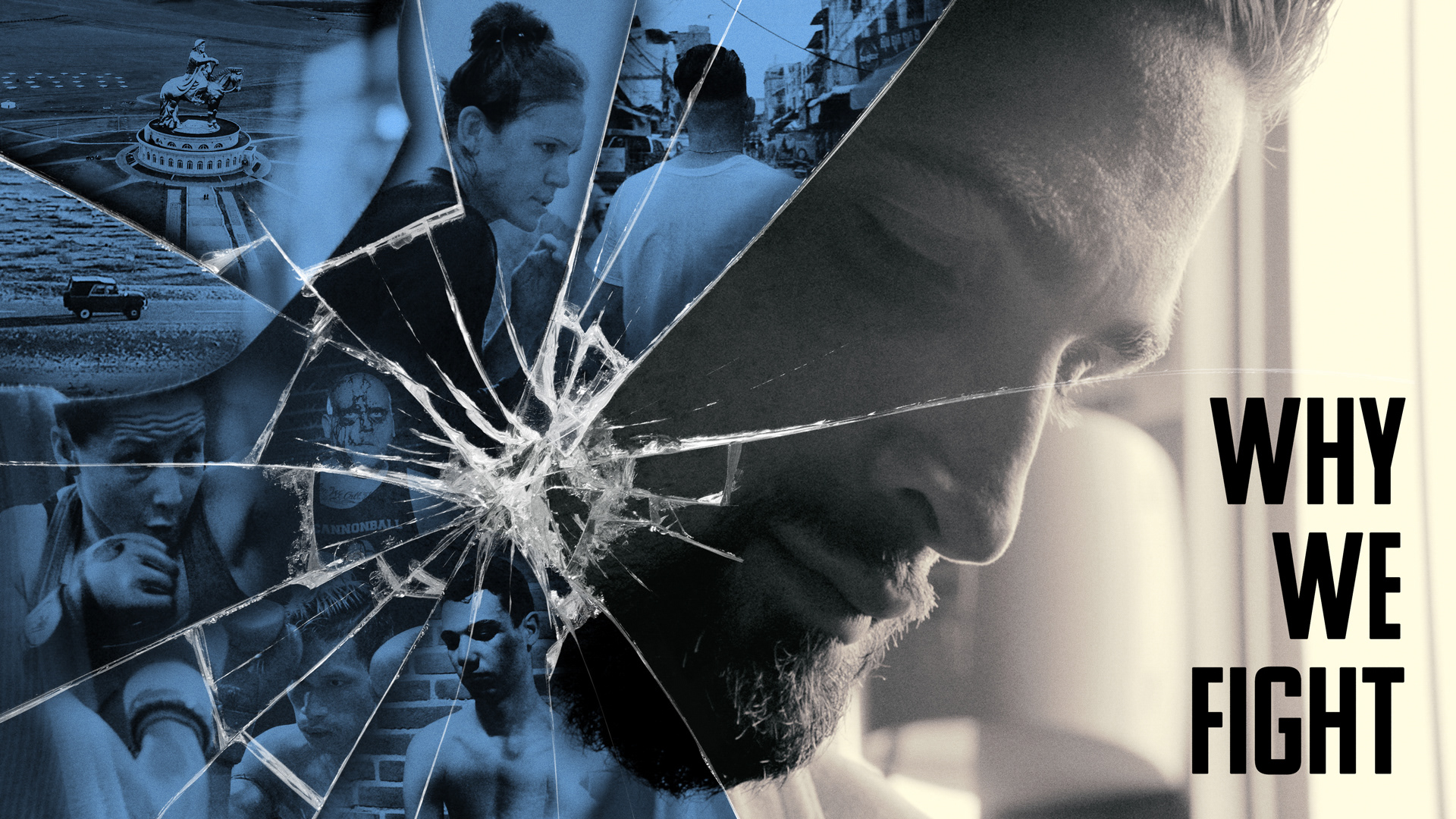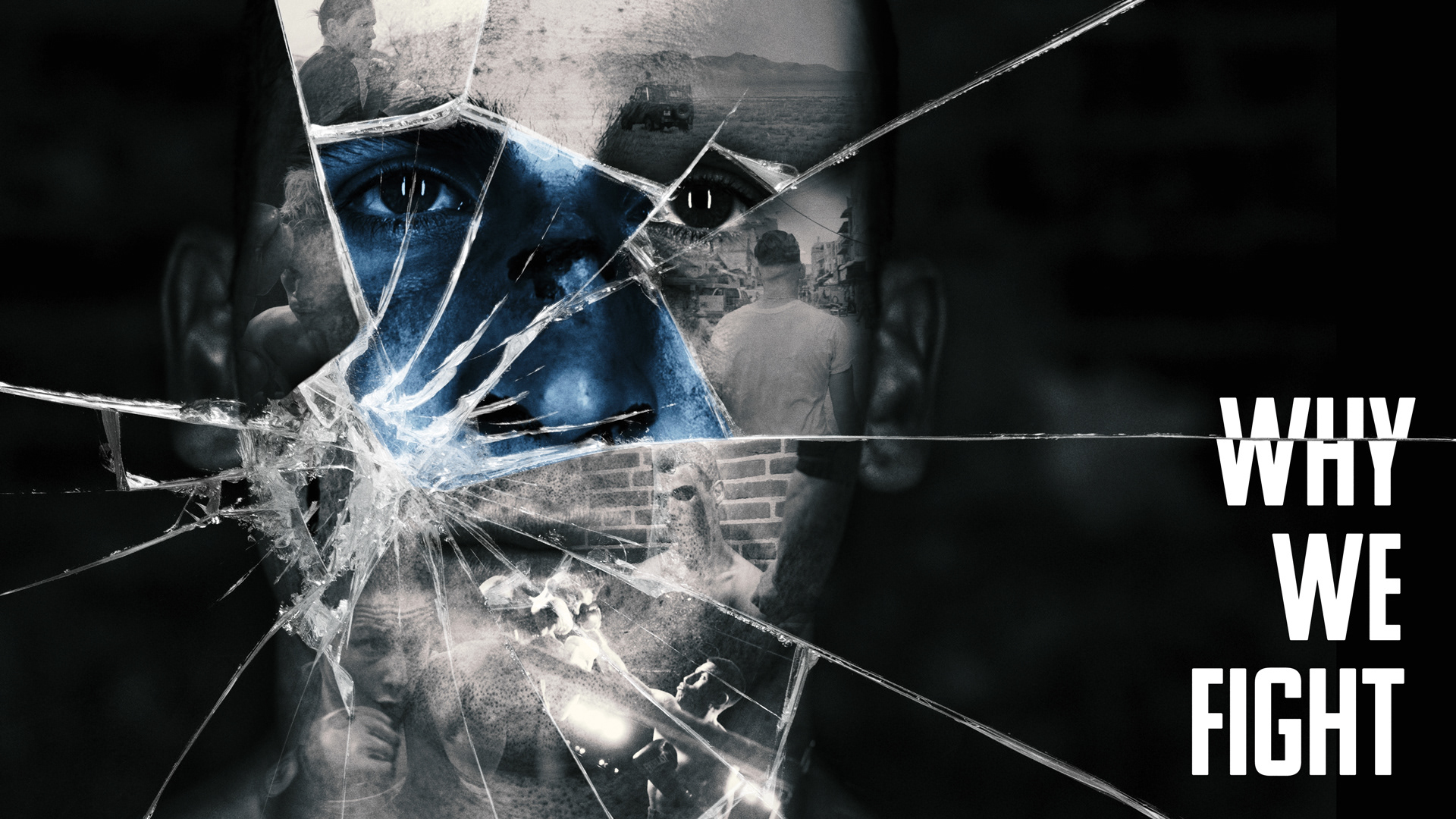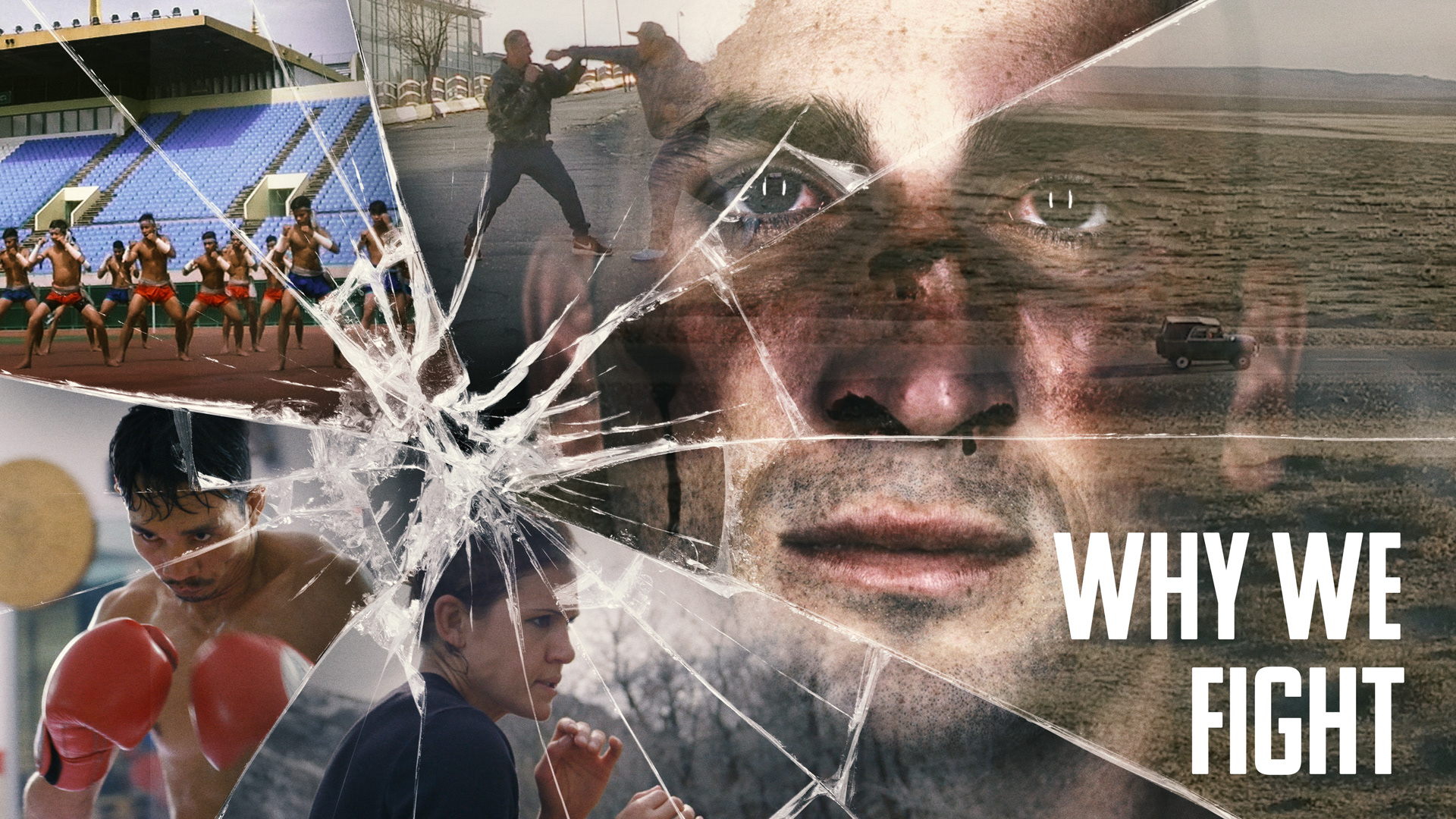 After I submitted this, it was just a matter of revisions, including toning down the saturation and contrast and expanding some of the smaller screenshots. I do wish the client had kept the fractured title! [smile]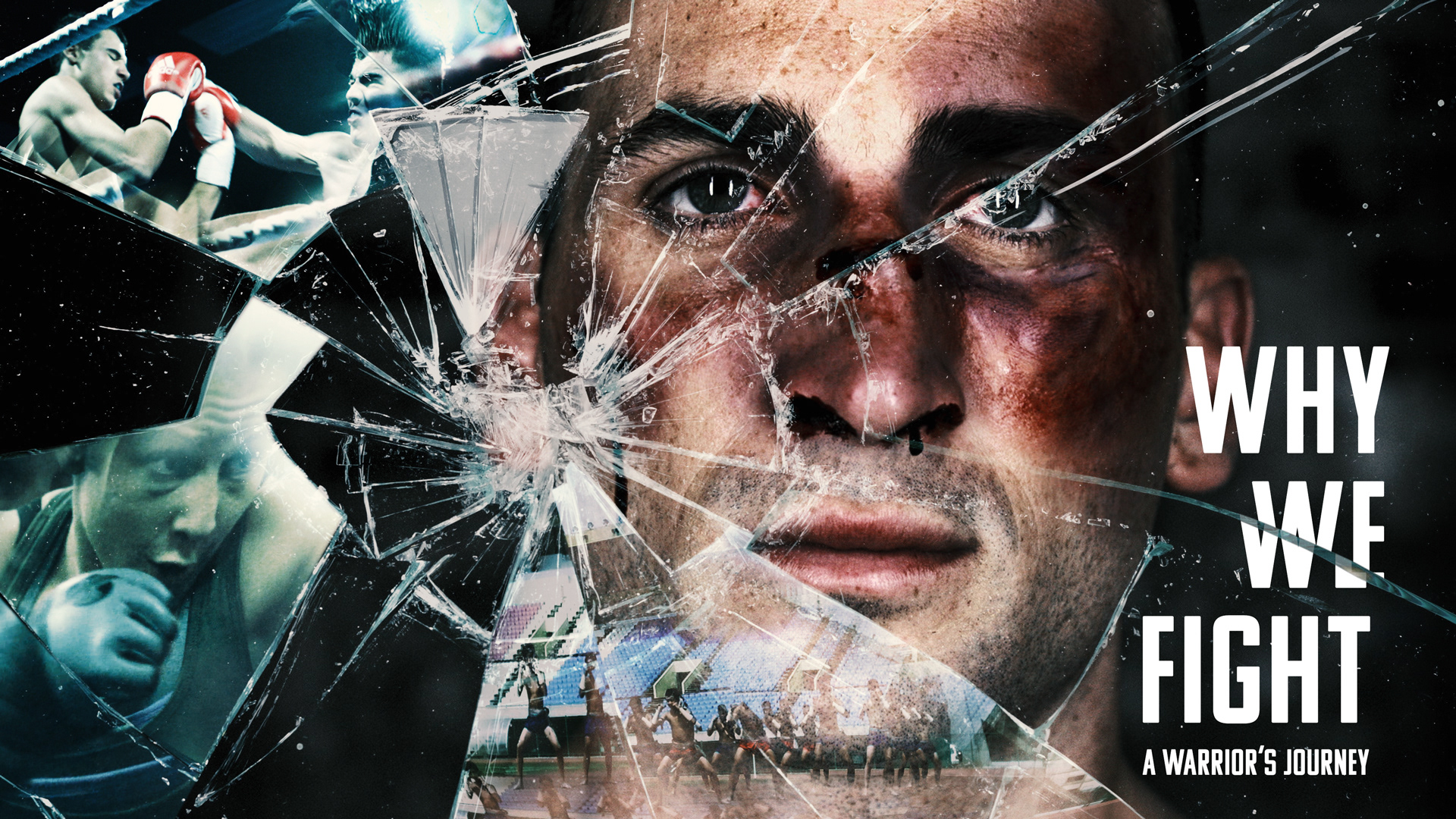 It was gratifying to see my artwork used on the website. Unfortunately, Verizon shuttered go90 in July, 2018. You can read more about it
here
.