Blu-Ray artwork for Carlotta Films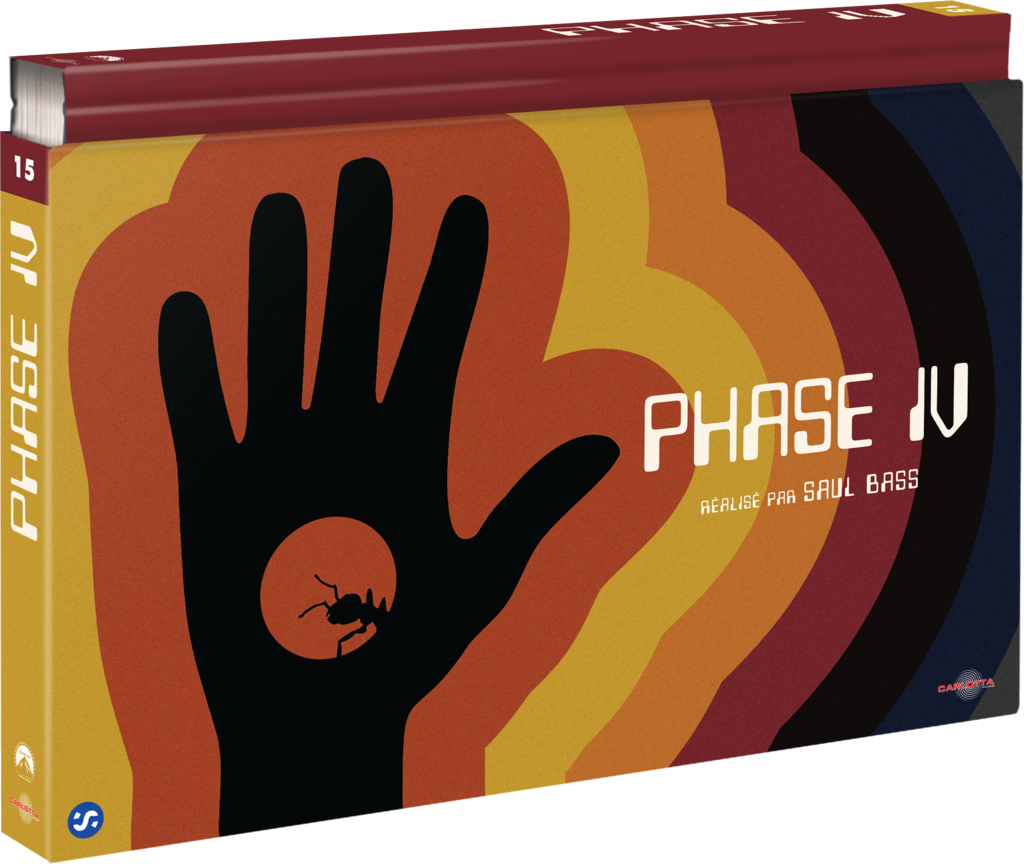 I woke up one morning last October with a big smile on my face. Why? Because there was an e-mail from the French video label Carlotta Films in my inbox waiting for me. They wanted to know if I would be interested in designing artwork for their upcoming release of
Phase IV
. Naturally I jumped at the chance. 
Phase IV
is a 1974 science fiction thriller and is notable for being the only film directed by design legend Saul Bass. You can read more about the film
here
.
My first order of business was to watch the film. It's a bit out there but there's so much wonderful, abstract imagery to play with. I jotted down time codes and took screenshots afterward. Additionally, I researched every piece of
Phase IV
ephemera I could think of, including the Waxwork vinyl album (beautifully designed by Kilian Eng), the La-La Land Records CD (art directed by Dan Goldwasser), and the bare-bones Olive Films Blu-Ray released in the US in 2015. The Carlotta producers did
not
want a Saul Bass-style solution.
I knew I wanted to use a vintage specimen sheet. A fellow designer recommended the work of Ernst Haeckel but after looking at Haeckel's work, it was clear he mainly focused on aquatic creatures. Thankfully I found a treasure trove of material online at the Biodiversity Heritage Library. On an auction site, I found rejected comps by Walter Glinka which were featured in the Waxwork package.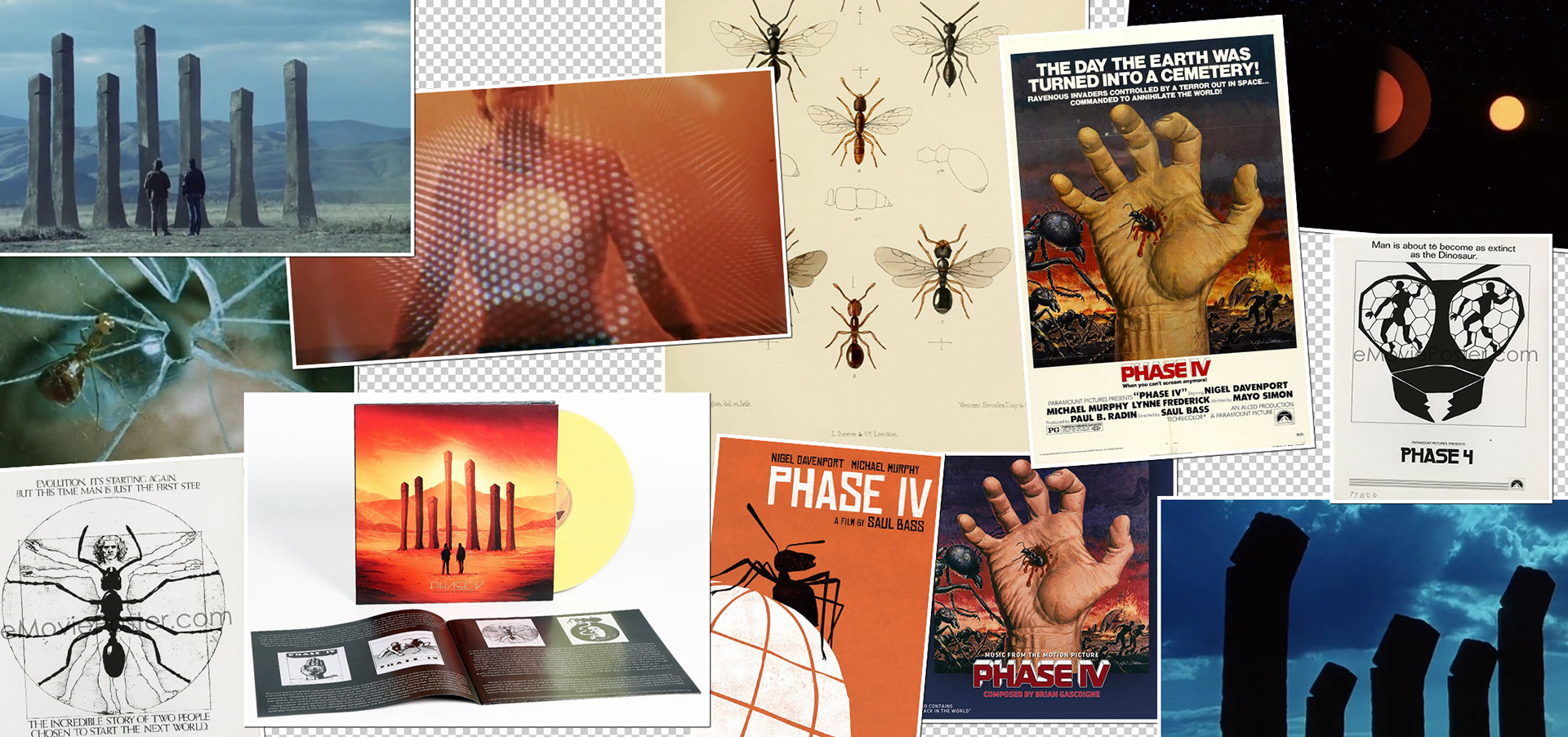 I must say I had a lot of fun with this, including re-creating some of the shots seen above using a combination of Illustrator and stock material in Photoshop. Fonts are listed underneath each image.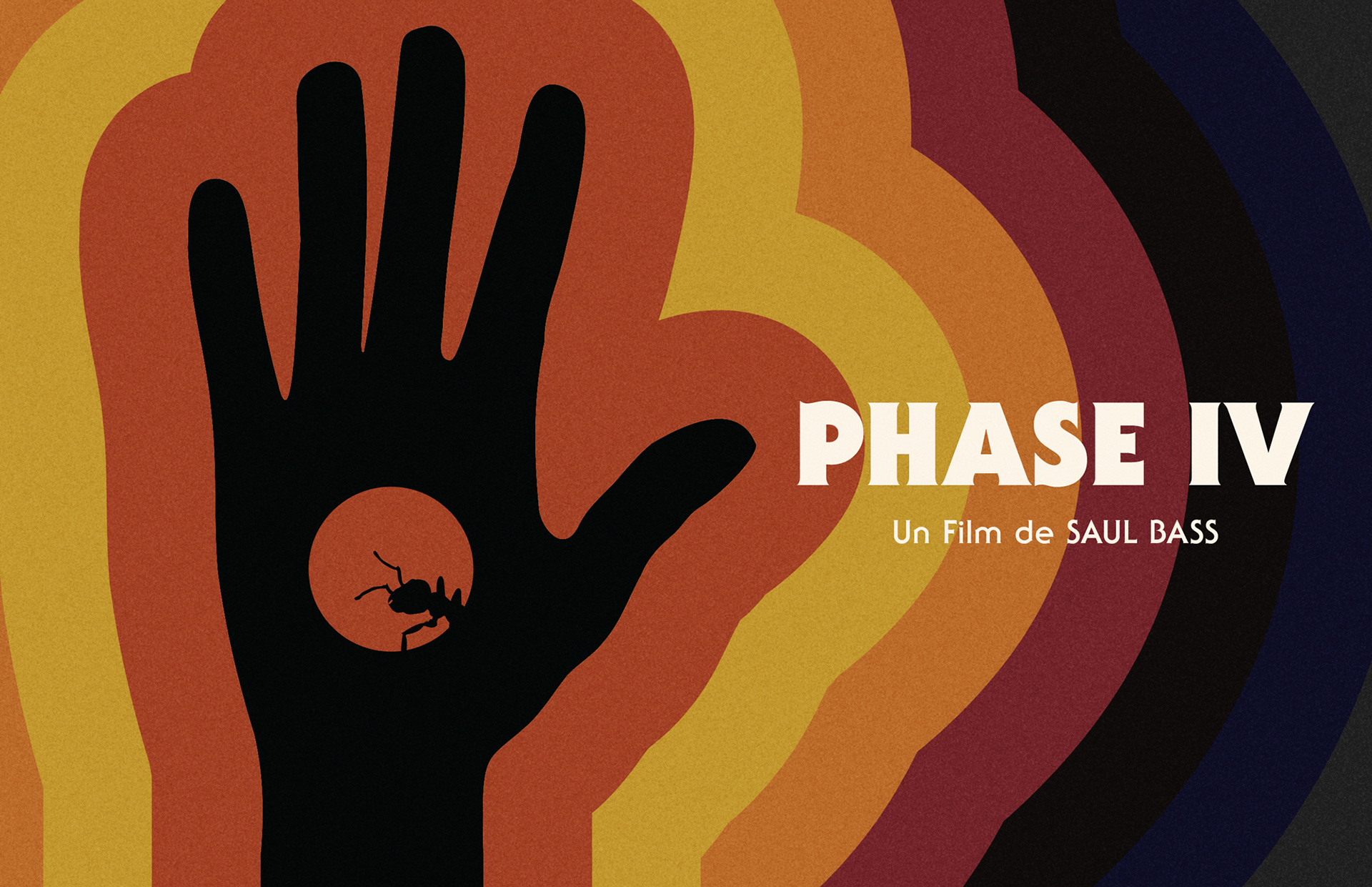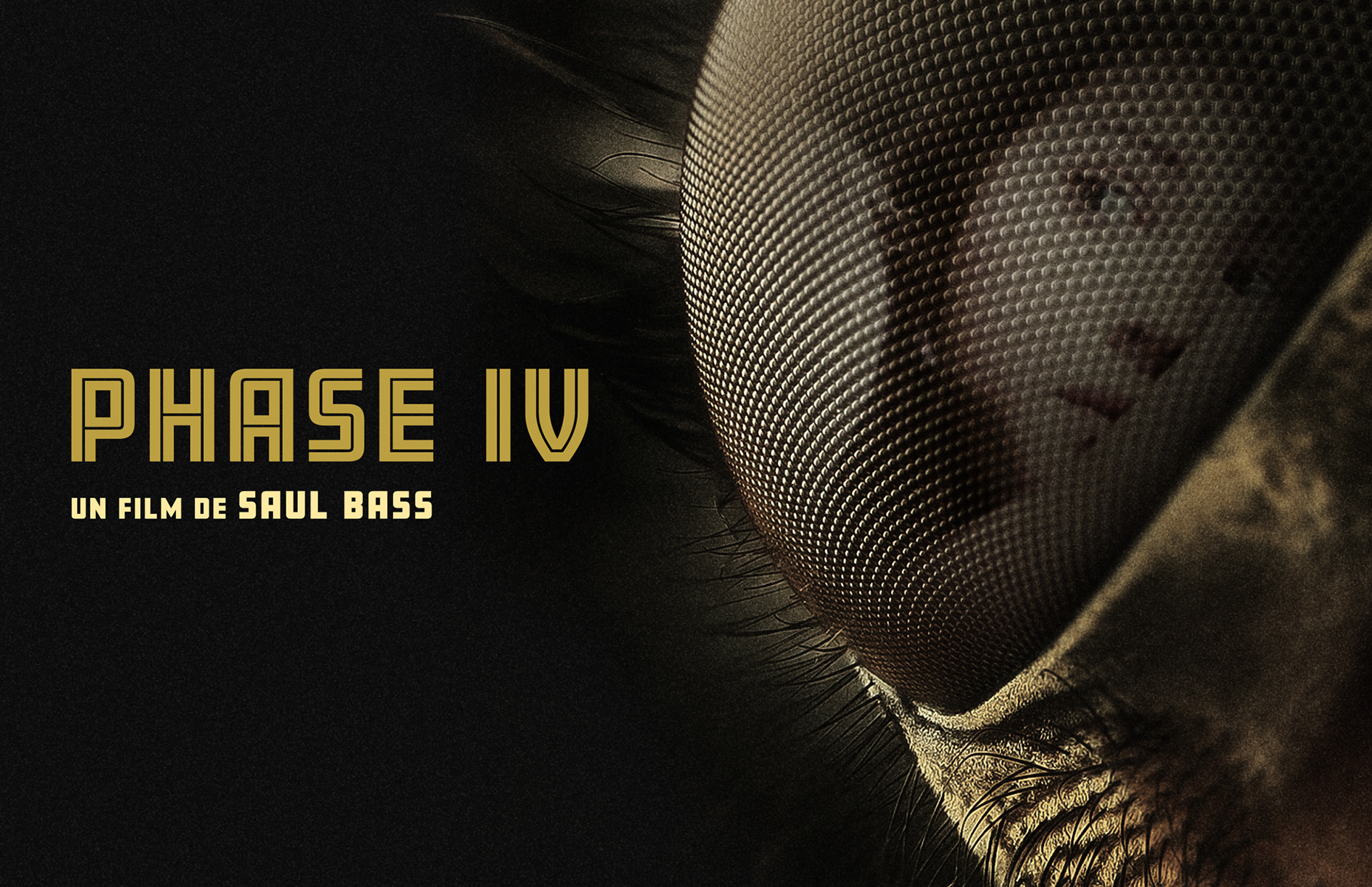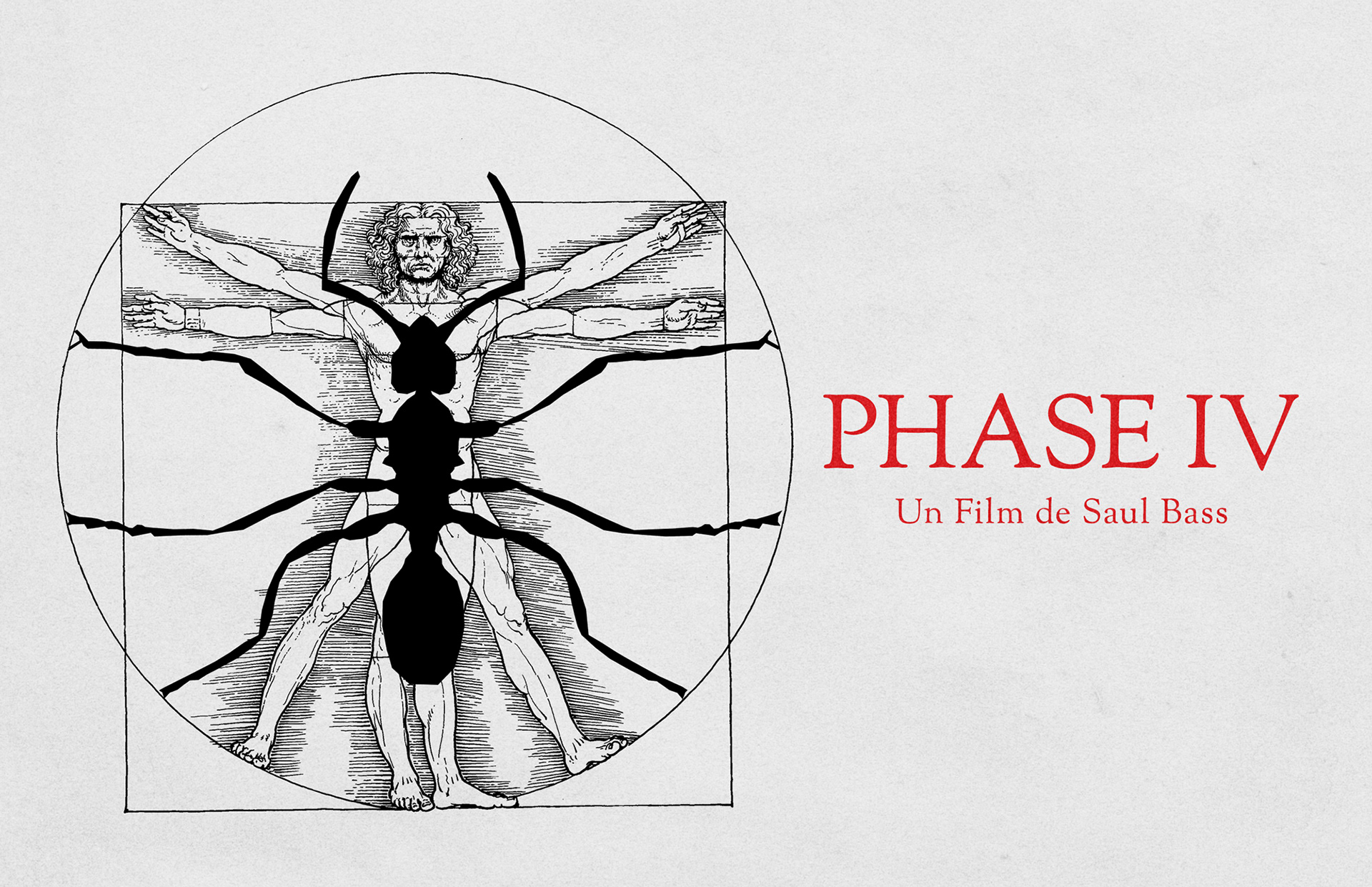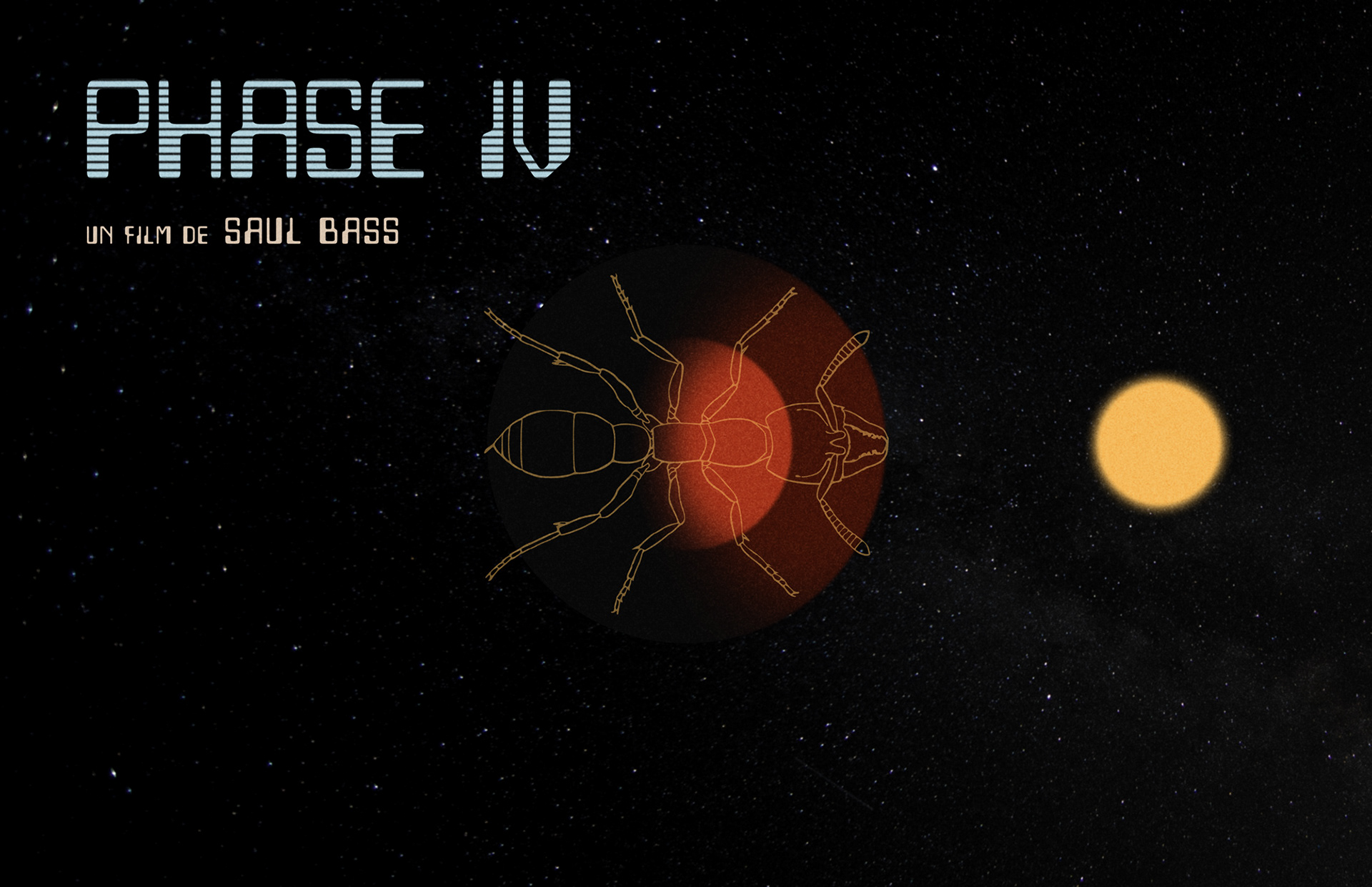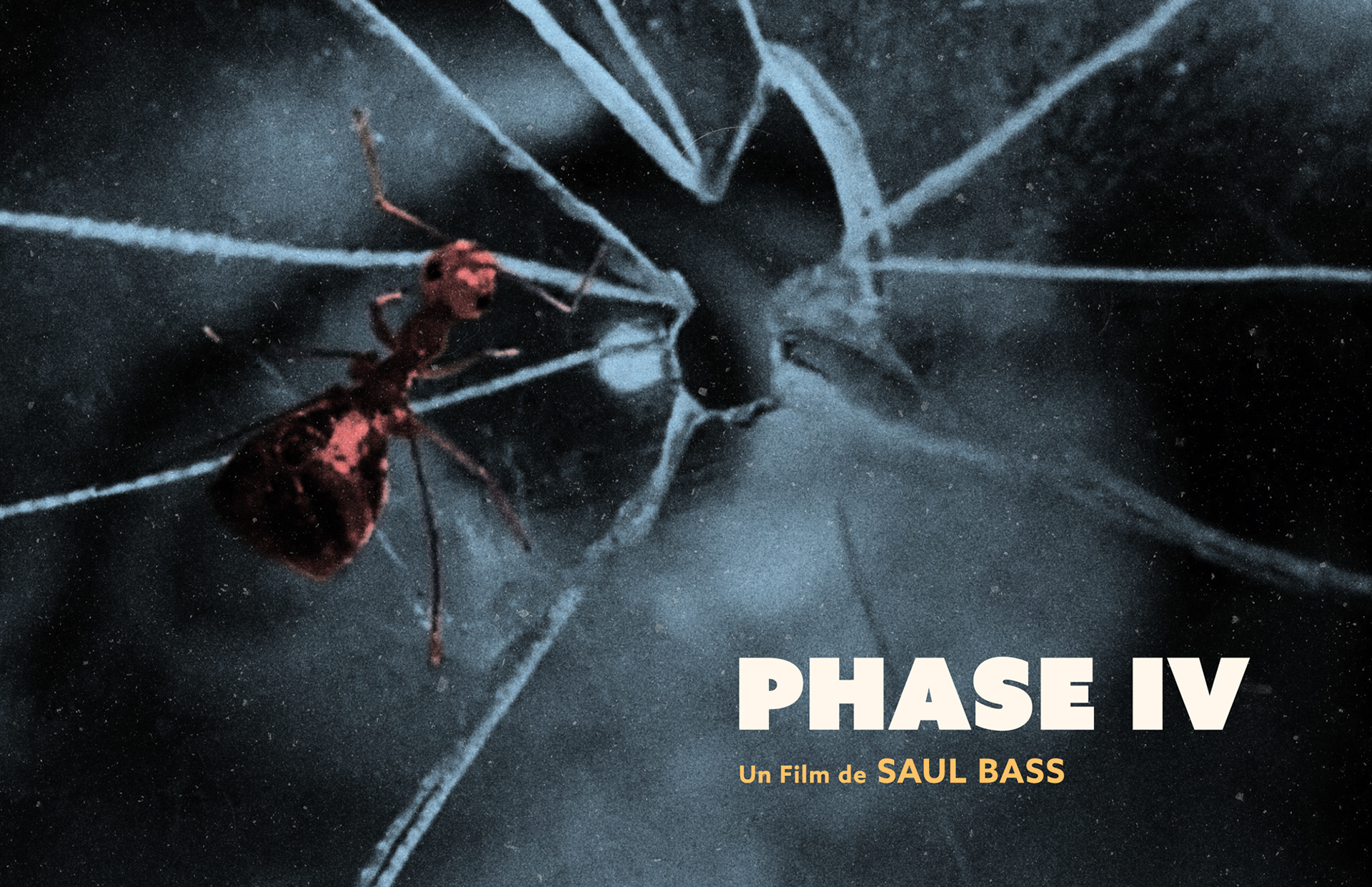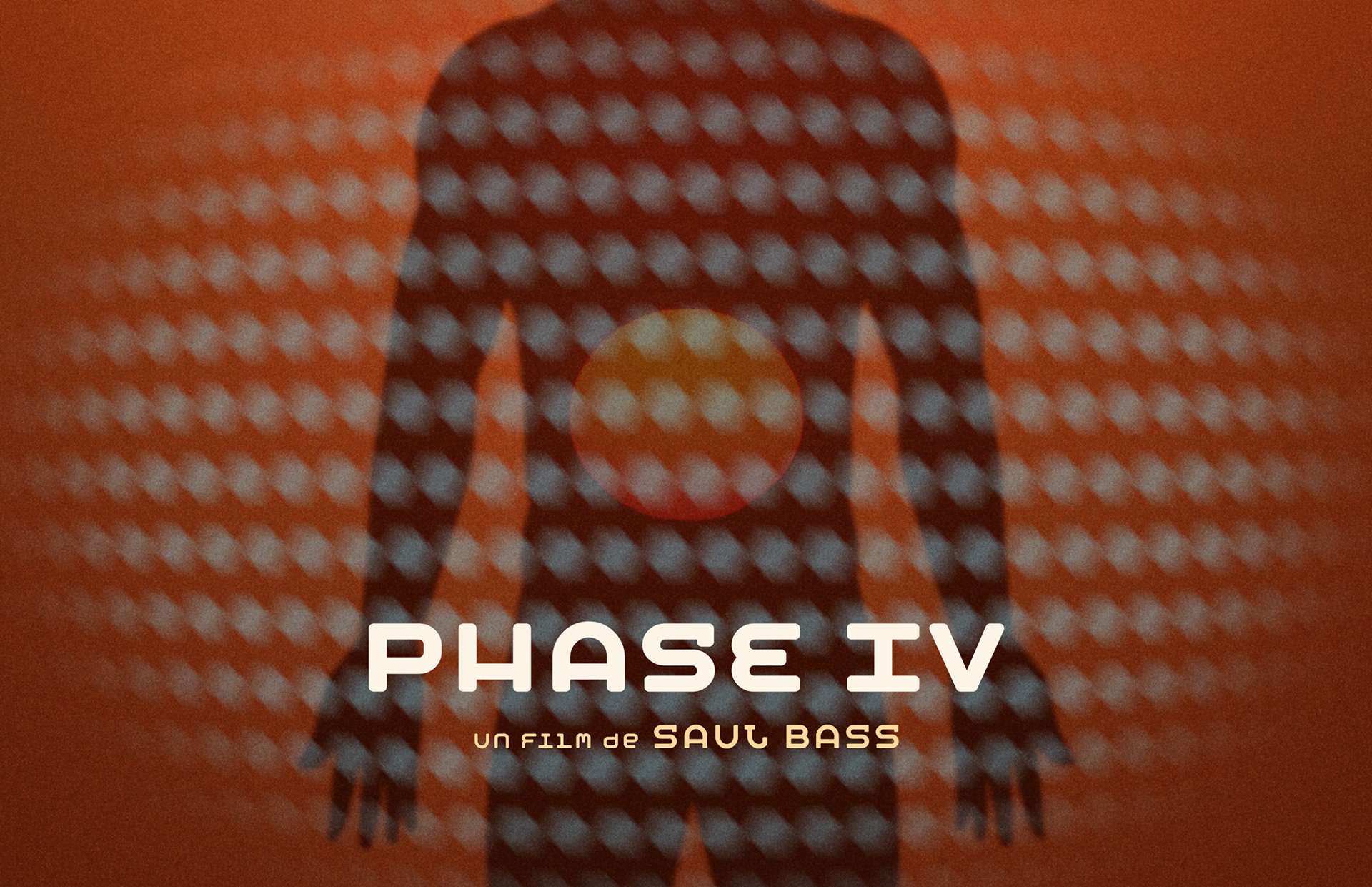 The Carlotta producers chose number 2, which they felt was the most powerful and had a nice 70s vibe. They also wanted to see how it would look with all the different typefaces used above...
Lazenby Computer Smooth
won out, minus the scan lines. I believe it's one of many variations of a typeface called
Westminster
.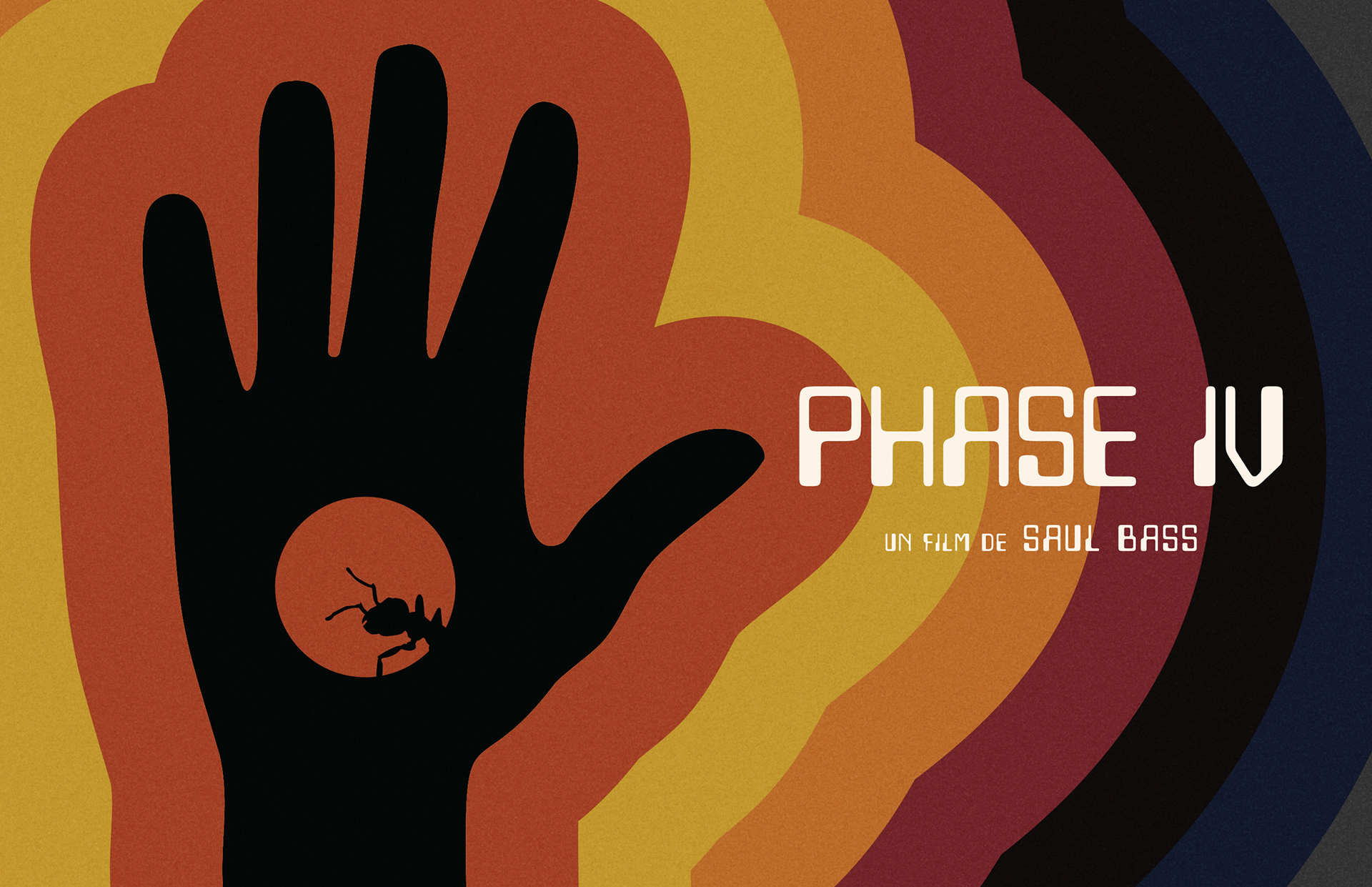 I'm delighted with how this turned out! I'm grateful to Carlotta Films for the opportunity. They also include the designer's logo or signature on each package... so something I came up with in my last semester of school is now immortalized. There will be a short bio on the back cover as well. I also supplied Carlotta with the un-cropped Illustrator artwork... from that, they made buttons!