Reverse sleeve, booklet, and disc art for Arrow Video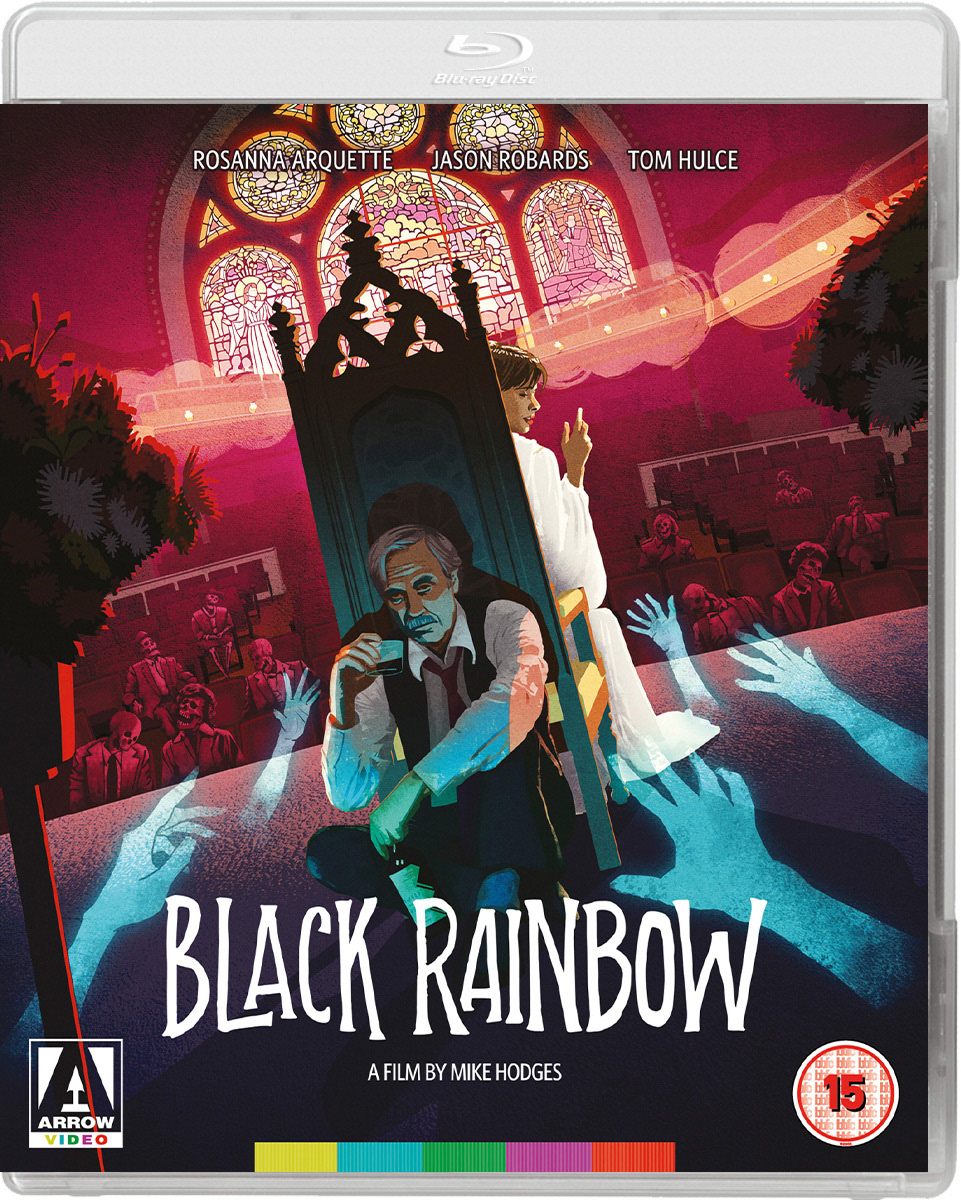 After a long break, it was nice to finally be collaborating with Arrow again! I received the assignment in April: reverse sleeve, disc art, and a booklet. The artwork above was done already by the talented 
Nathanael Marsh
. The film is rather obscure... it actually went direct-to-cable here in the States. Rosanna Arquette plays a clairvoyant who foretells various deaths in a small town. 
The producers wanted the reverse sleeve to resemble the old VHS artwork, though the images provided to me were less than ideal. There wasn't enough time to order a copy from eBay to scan myself and thanks to COVID-19, I couldn't go to Amoeba Music in Hollywood to see if they had a copy. Thankfully, the image seen below (right) sufficed. I also managed to match the typeface:
Venusian Ultra NF
.
The producers also wanted the silhouette seen on the poster below (left) to be used on the back of the sleeve.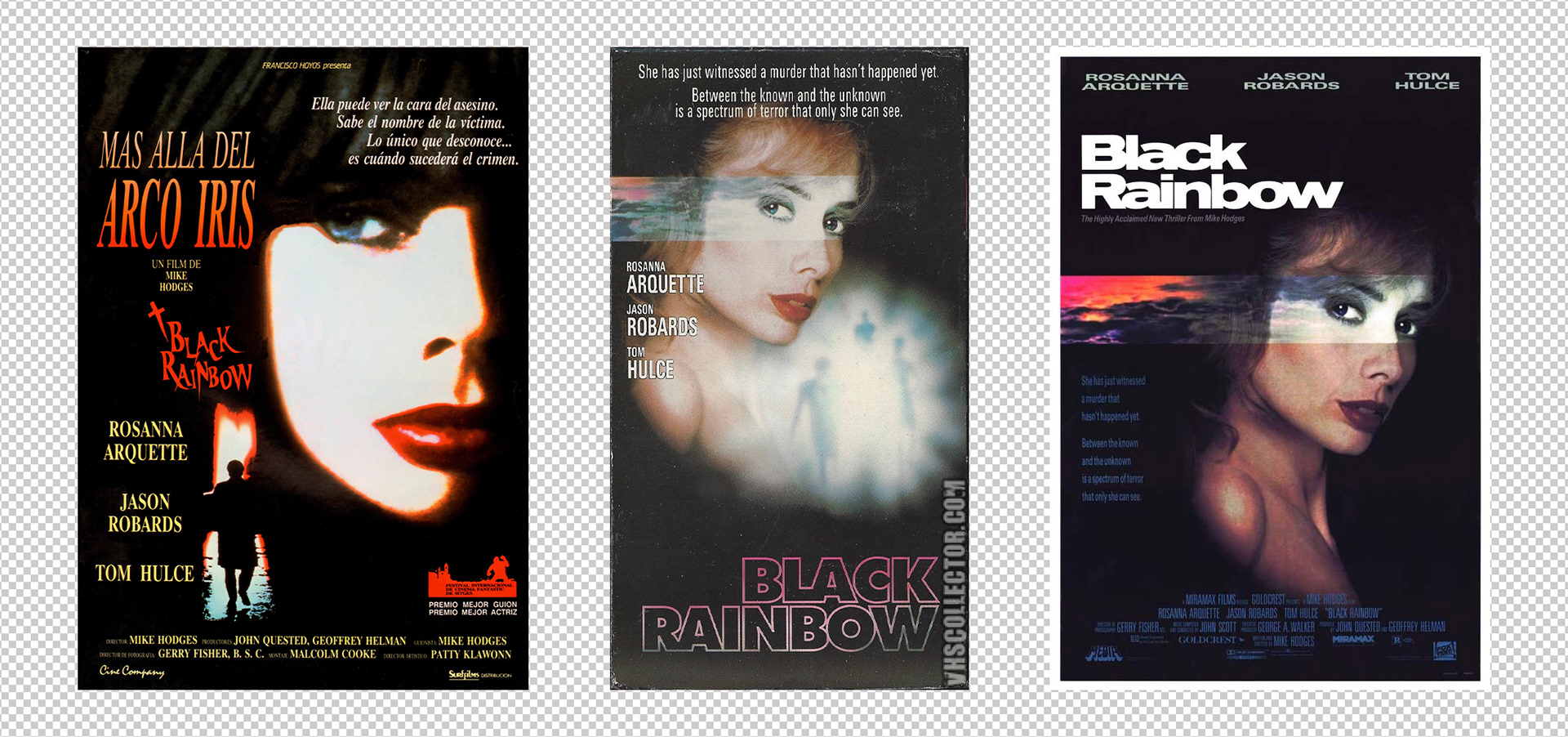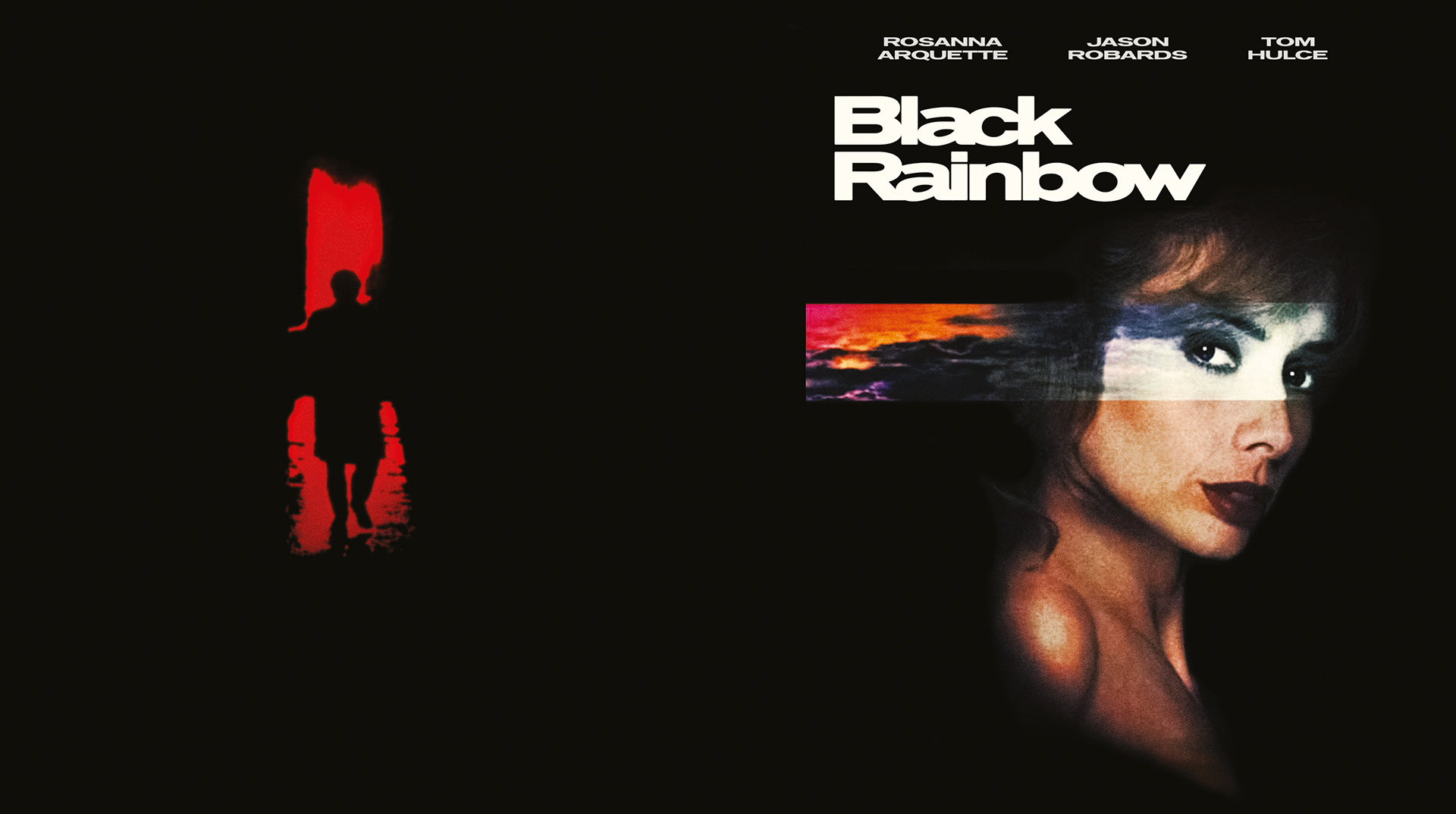 I was only given a handful of stills but one of them was a high-resolution promotional shot of actress Rosanna Arquette that we all agreed should be used for the booklet cover and disc art. I replaced the nondescript background with a bokeh effect.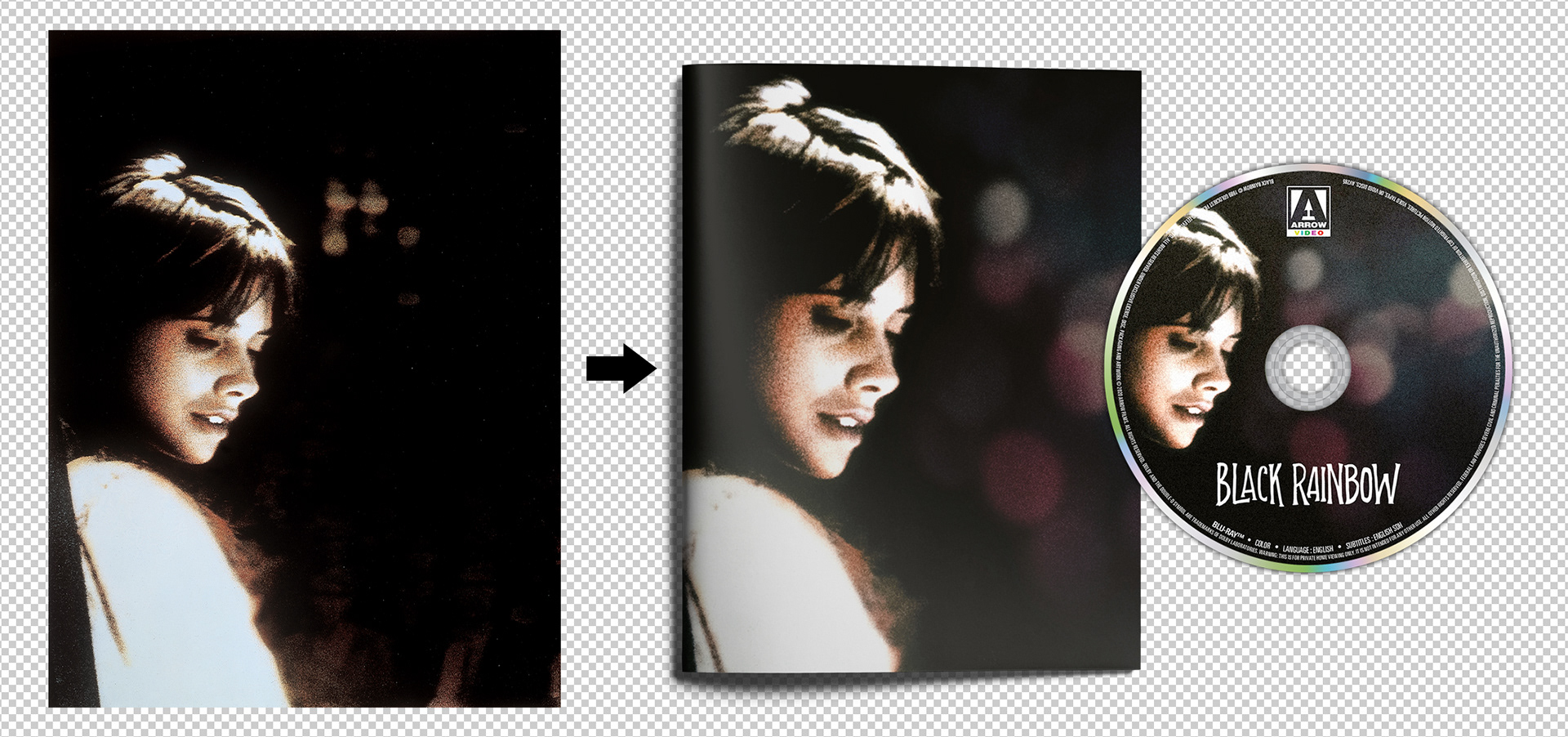 I was given several screenshots to use which required just some basic color correction. For the shot of Arquette sitting in the chair, I knew I'd be using it for a 2-page spread which necessitated cloning out the flowers.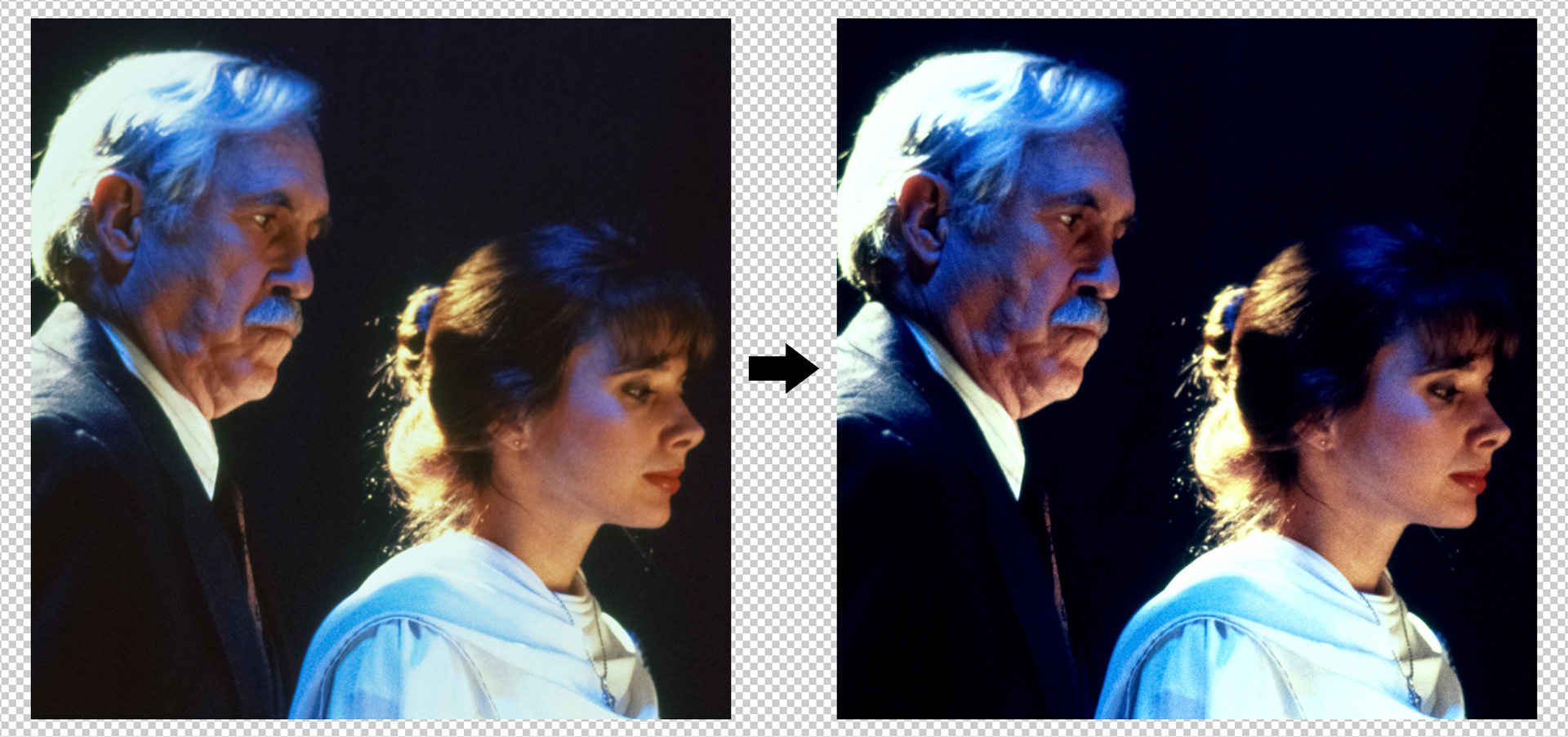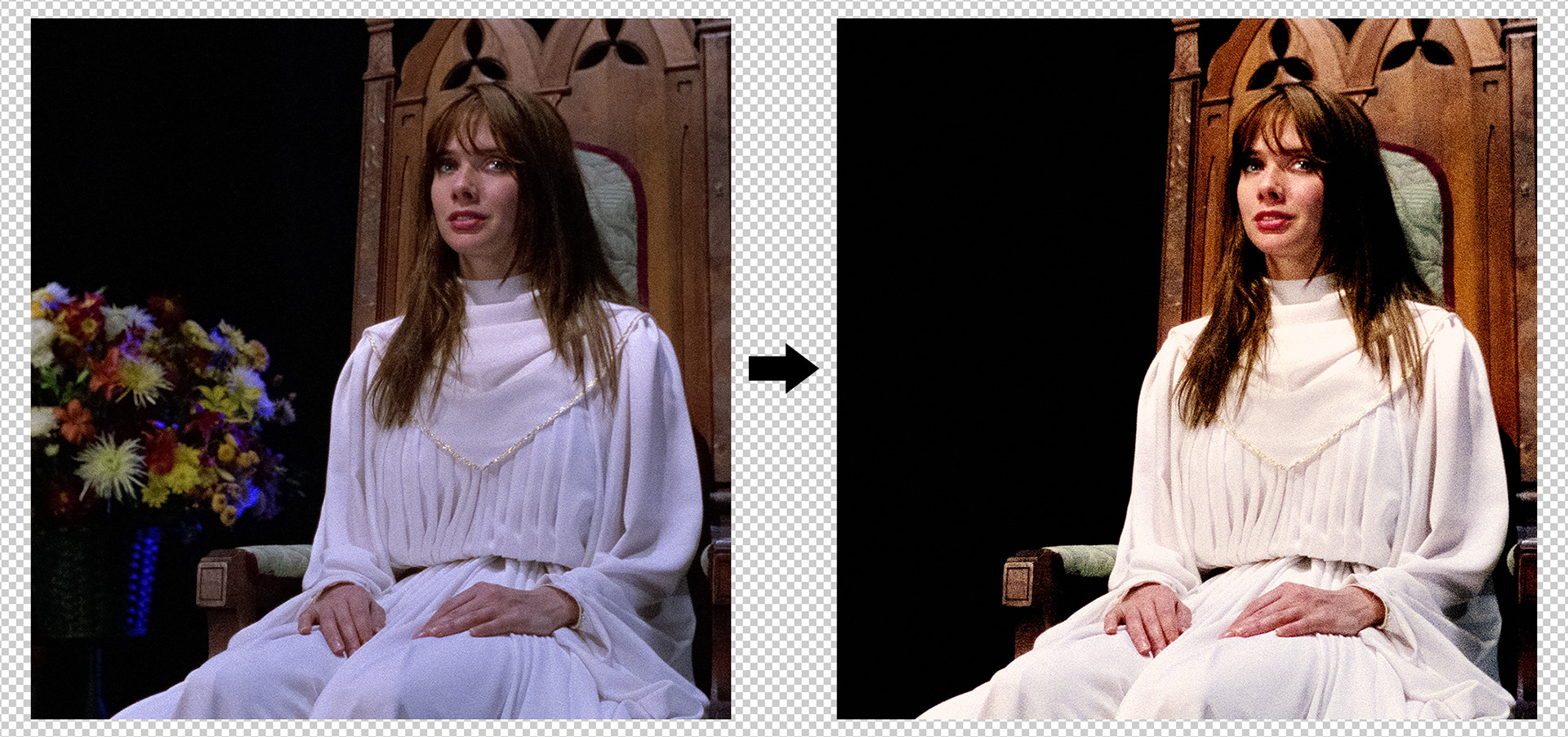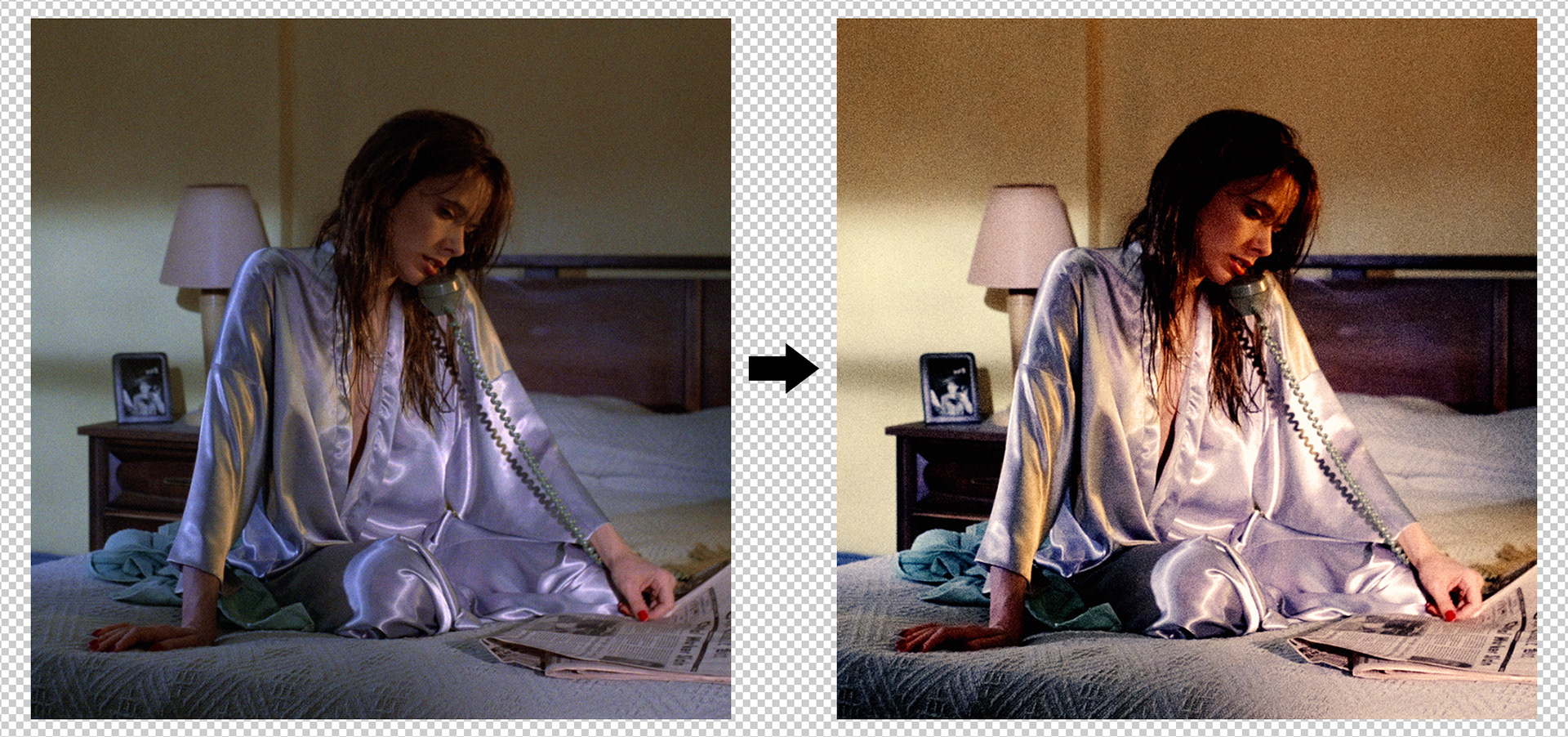 I can't stress enough the importance of a grid when designing a booklet. For headline text, I used one of my favorite fonts:
Proxima Nova Extra Condensed Bold
. And for the body copy,
Skolar
. I repurposed Nathanael Marsh's custom title treatment and I also created a 2-line version as well but ended up not needing it.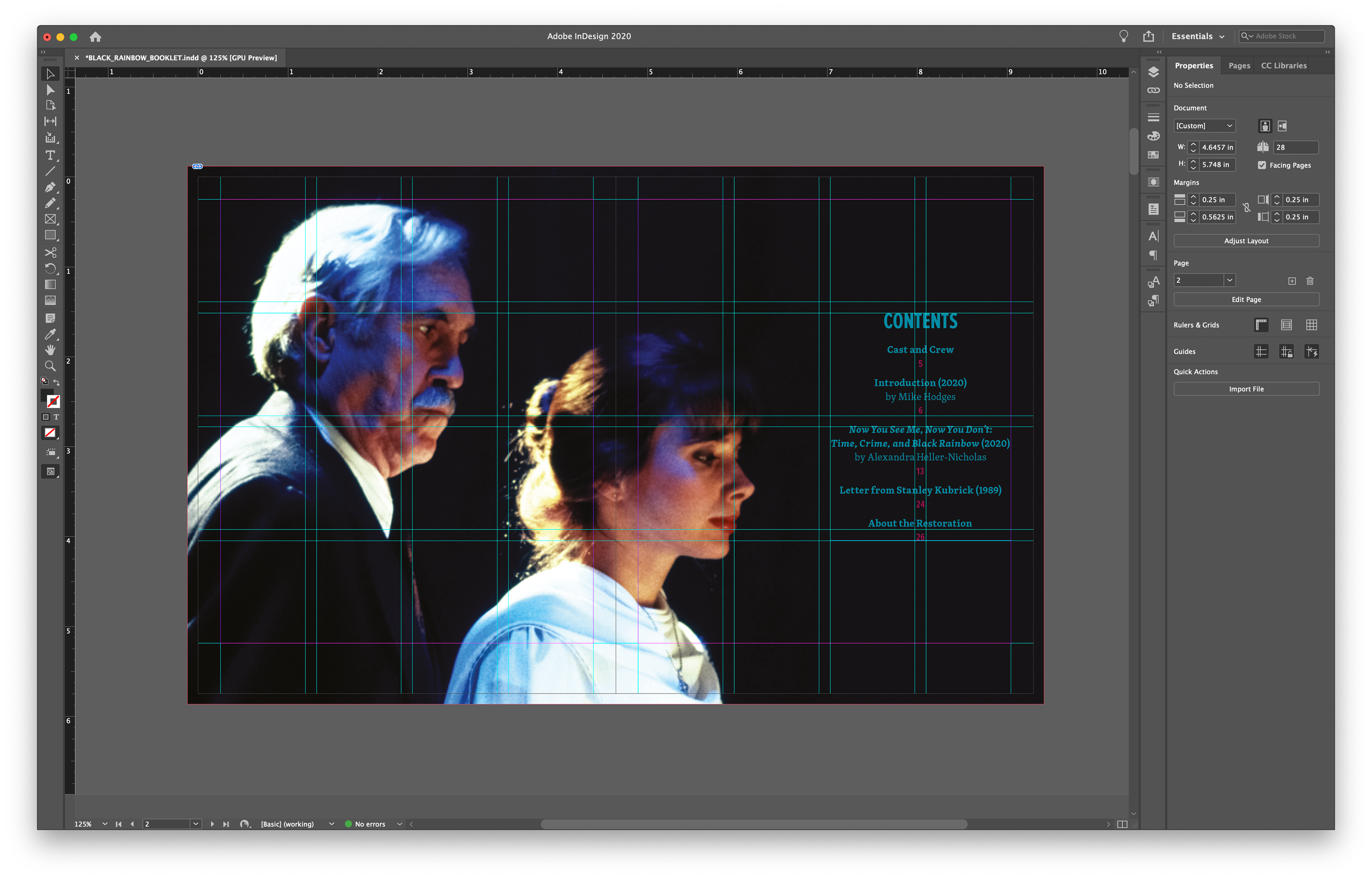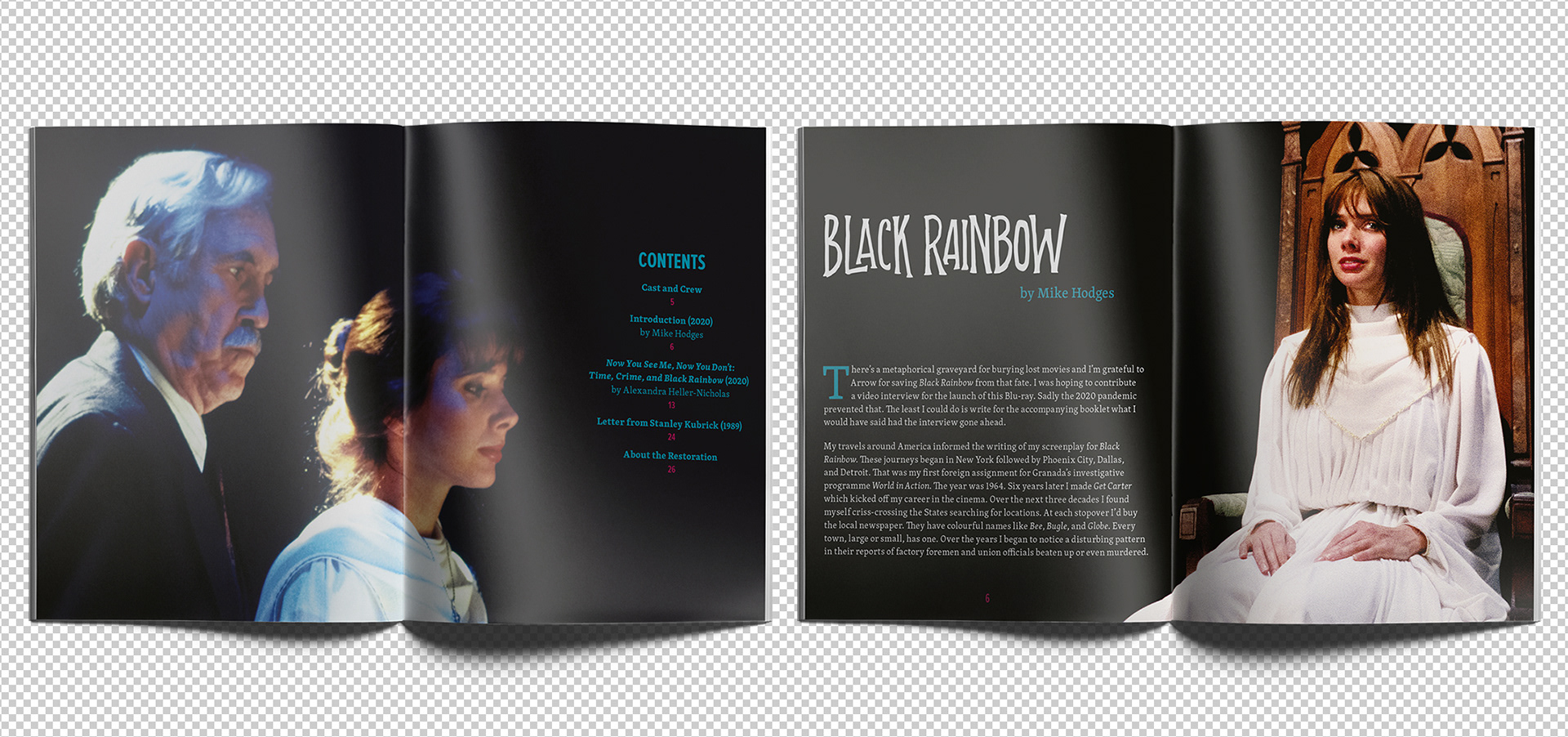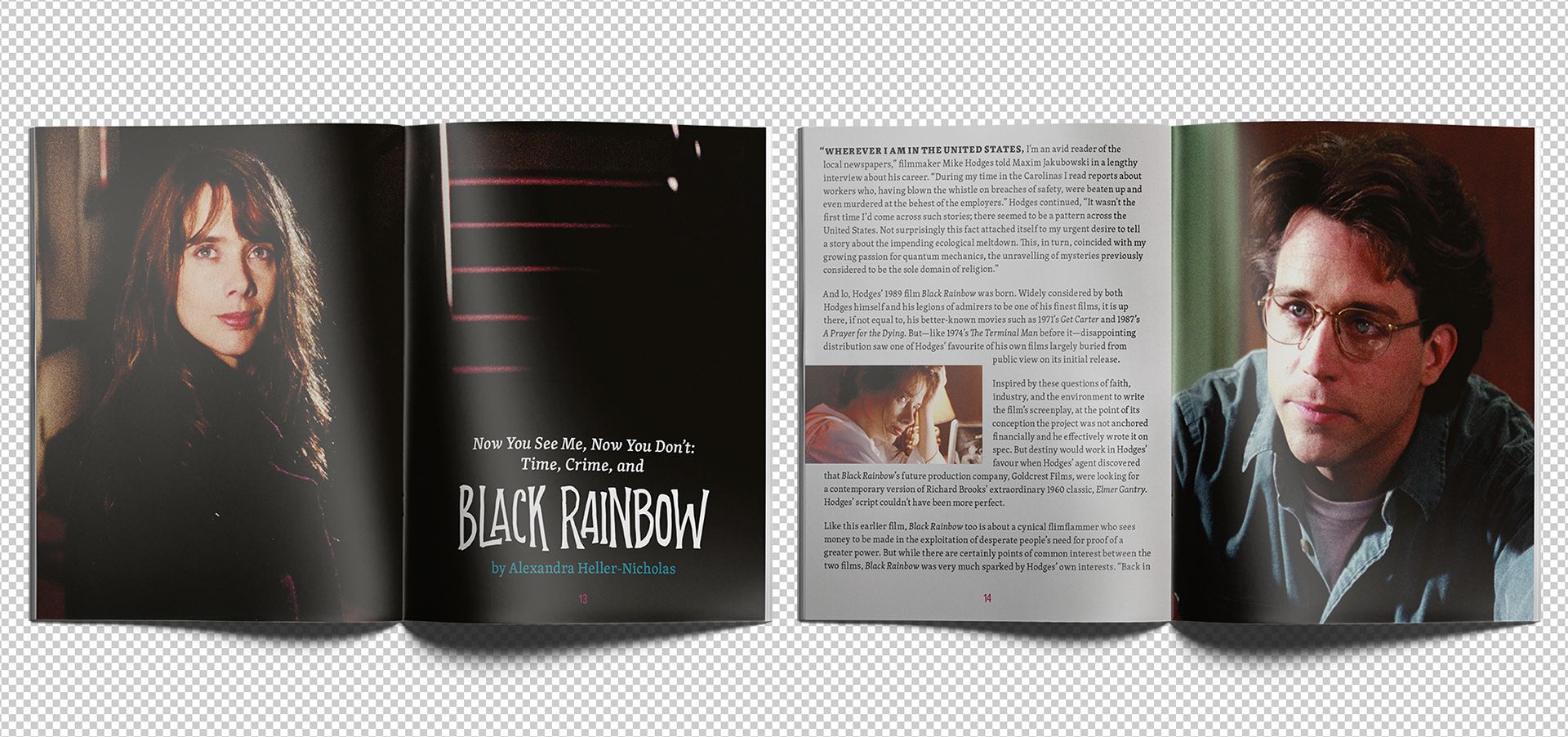 The final order of business was to re-create the final shot from the original theatrical trailer, known as a trailer slate. I was provided with a screenshot from a VHS copy but after further research, I found a high-resolution image of the press kit cover on eBay. The "A" in "Black" was missing the modified crossbar... no problem. I couldn't match the typeface used for the credits but I did the best I can:
Bodoni 72
.